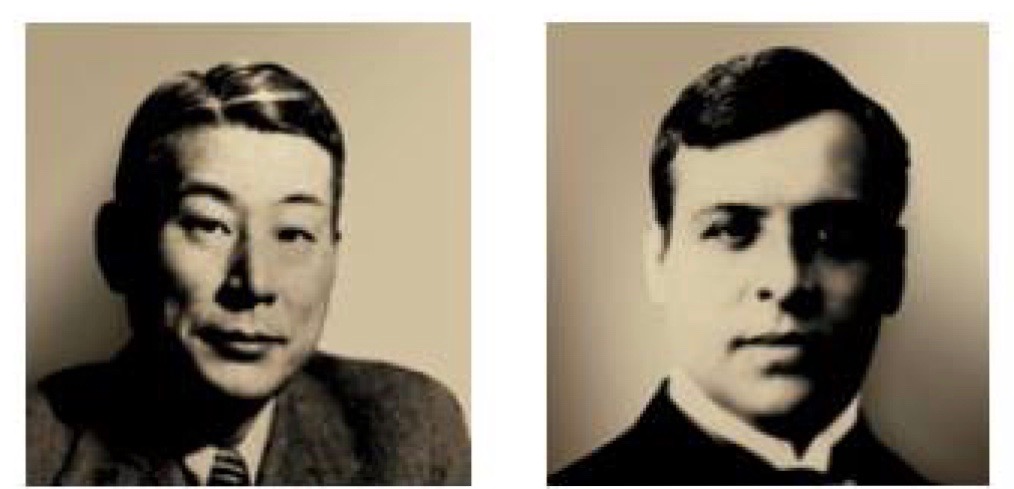 Dr. Mordecai Paldiel, the leading world authority on the Righteous Diplomats, will speak in an intimate wine-and-cheese gathering to which you are invited!  Dr. Paldiel is the former director of the Righteous Among the Nations department at Yad Vashem and will speak about Chiune Sugihara, Aristides de Sousa Mendes, Georg Duckwitz and other heroes.  
Also speaking will be Armand Lerner, a Sousa Mendes visa recipient, and Chaim Jaskoll, whose family was saved by Sugihara. On view during this special event will be the ceramic novel "Journey Maps 1940" by Gaia Starr, depicting her family's exodus from Nazi-occupied Europe with the help of Aristides de Sousa Mendes.
This is a very special event that you won't want to miss!  If you plan to come, kindly RSVP to info@sousamendesfoundation.org. Or give us a call at (877) 797-9759.