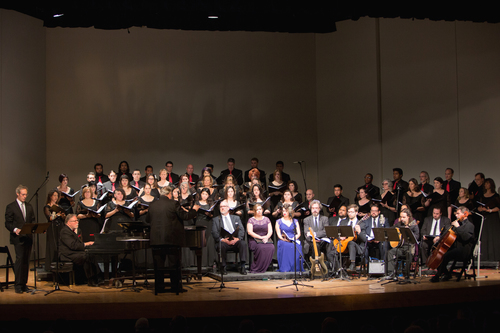 The Sousa Mendes Foundation and the Utah Youth Orchestras and Ensembles present a performance in the Mormon Tabernacle of Circular 14: The Apotheosis of Aristides by Neely Bruce.
This free concert, conducted by the world-renowned choral conductor Barlow Bradford, will be held on the occasion of International Holocaust Remembrance Day of 2018.
Sponsors include:  The John and Marcia Price Family Foundation, the Lawrence T. and Janet T. Dee Foundation, the Eccles Family Foundation, and Zion's Bank.