.
11 AM LOS ANGELES, 2 PM NEW YORK
8 PM MILAN, 9 PM JERUSALEM
xxxxx
From Israeli director Yael Katzir comes a glorious and uplifting story of rebirth and renewal after the Holocaust. Filmed on location in Southern Italy, Shores of Light (Salento 1945-47) tells the unknown true story of thousands of survivors who ended up in the region of Salento en route to what was then Palestine. Welcomed by the local population, which was economically poor but rich in human compassion, many of the refugees stayed, married and had children before eventually moving on to their intended destination. It was a time of healing with the promise of a future full of hope.
xxxxx
THE SCHEDULE:
xxxxx
⇒ August 14-16, any time, WATCH THE FILM (56 minutes) on your home device. A link and password to view the film will be provided to all who register.
⇒ August 16 at 2:00 p.m. US Eastern Time, DISCUSS THE FILM, its context and its relevance to today. Filmmaker Yael Katzir will be in dialogue with Natalia Indrimi of the Centro Primo Levi, Holocaust historian Dr. Mordecai Paldiel and Shuni Lifshitz whose story is featured in the film.
xxxxx
MEET THE PANELISTS
xxxxx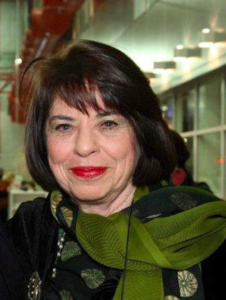 Award-winning Israeli filmmaker Yael Katzir (right) has produced and aired over 120 films on Israeli television. She holds degrees in history and literature from the Hebrew University of Jerusalem and UCLA and in broadcasting and film from Boston University, In addition to Shores of Hope, her films include My Grandmother had a Gun (2020), The Albanian Code (2019), Violins in Wartime (2012), Praying in Her Own Voice (2009), Yiddish Theater — A Love Story (2007), Shivah for my Mother (2004) and Company Jasmine (2000). She is the author of Commando-Mom, Diary of a Mother of an Infantry Soldier (1994).  She is a Professor of film and history at the Art School of Beit Berl Academic College and is the Principal of Katzir Productions.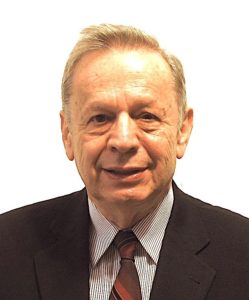 Dr. Mordecai Paldiel headed the Righteous Among the Nations Department at Yad Vashem from 1982-2007.  His books include The Path of the Righteous, Sheltering the Jews, Saving the Jews, Diplomat Heroes of the Holocaust, Saving One's Own: Jewish Rescuers During the Holocaust and The Righteous Among the Nations. He currently teaches at Stern College and Touro College and serves on the Board of the Sousa Mendes Foundation. Thanks to his efforts, there is now a square named for Aristides de Sousa Mendes as well as a street named for Raoul Wallenberg, both in Jerusalem. He is also a member of the B'nai Brith committee in Israel honoring Jewish rescuers of Jews during the Holocaust.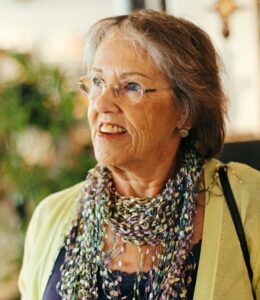 Shuni Lifshitz (right) is the inspiration behind the film Shores of Light. Born on December 4, 1945, in a DP camp in Santa Maria di Leuca, Italy, she arrived in Israel on February 19, 1946. She holds degrees in Sociology, English, and Education Administration and worked for over 30 years as Academic Secretary at Beit Berl College of Education. After retirement she began working as a translator from English into Hebrew, which she does to this day.  In 2009, after having visited her birth place in Italy, she initiated and managed the production of Shores of Light. Since then, she served as Production Manager for The Albanian Code, a new film by Yael Katzir.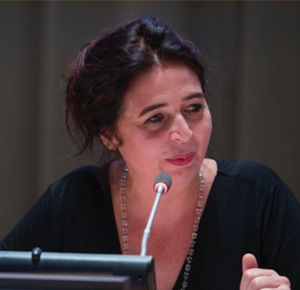 Dr. Natalia Indrimi (left) is an expert on Italy during the Holocaust. She is the director of the Centro Primo Levi in New York and previously was director of programs at the Center for Jewish History. She has coordinated research projects and conferences on many aspects of Fascism and the persecution of the Jews in Italy presented by institutions including New York University, Columbia University, the New School, CUNY, the United Nations, the Library of Congress, the Italian Cultural Institute, and the New York Public Library.

xxxxx
Tickets are by donation of any amount. We suggest a minimum donation of $18 per household, but please give more if you can and less if you need to. You will be asked to enter the amount you wish to donate. All contributions are 100% tax-deductible under US law.
To register, click on the button below.