Gala event: "A Toast to Freedom!"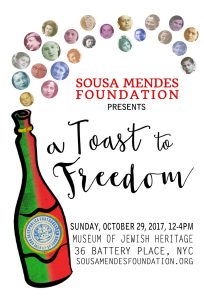 Come join us at the Museum of Jewish Heritage in a beautiful setting next to the Statue of Liberty for a gala luncheon — "A Toast to Freedom!" — to benefit the Sousa Mendes Foundation.
Master of Ceremonies:
Actor Michel Gill ("House of Cards"), the son and grandson of Sousa Mendes visa recipients.
Honoring:
Congressman Jerry Nadler of New York's 10th Congressional District, recognized by Time magazine for his political courage;
Dr. Eva Fogelman, psychologist and advocate for Holocaust survivors; author of the seminal book on Holocaust rescue, Conscience & Courage;
Maggie Favretti, teacher at Scarsdale High School; founder and advisor of the group Students for Refugees in Westchester County.
Live musical performance:
Highlights from "Circular 14: The Apotheosis of Aristides" with tenor Benjamin Sloman as Aristides de Sousa Mendes, Michel Gill narrating as his twin brother César, soprano Marina Harris as Angelina de Sousa Mendes, tenor Gilad Paz as Salazar, Pedro da Silva on Portuguese guitar, and the composer Neely Bruce at the piano.
Flowers provided by Amy's Greenhouse.
Event Website
Film screening in Stamford, CT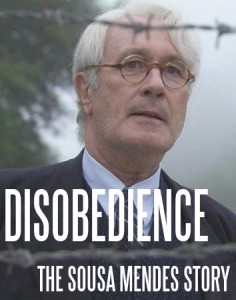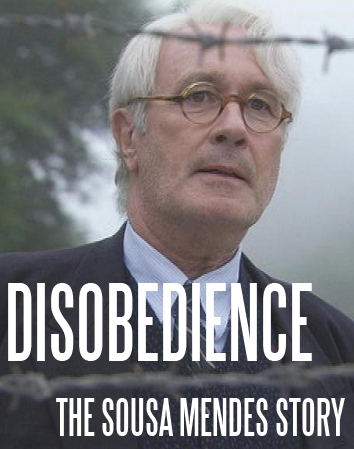 The film Disobedience: The Sousa Mendes Story returns to the historic State Cinema in Stamford, CT in a joint program of the Jewish Arts & Film Festival of Fairfield County and the Jewish Historical Society of Fairfield County.  Discussion following the film will be led by Joan Arnay Halperin, author of My Sister's Eyes:  A Family Chronicle of Rescue and Loss During World War II.
Musical Performance in Utah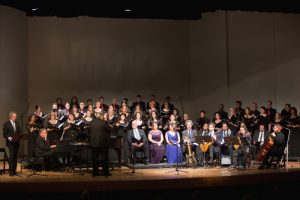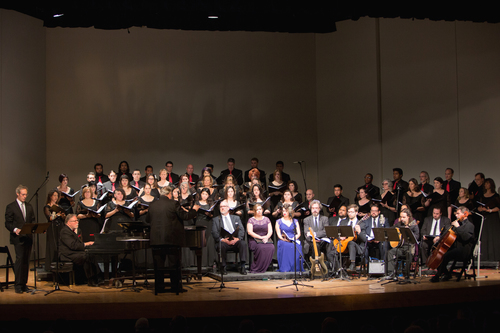 The Sousa Mendes Foundation and the Utah Youth Orchestras and Ensembles present a performance in the Mormon Tabernacle of Circular 14: The Apotheosis of Aristides by Neely Bruce.
This free concert, conducted by the world-renowned choral conductor Barlow Bradford, will be held on the occasion of International Holocaust Remembrance Day of 2018.
Sponsors include:  The John and Marcia Price Family Foundation, the Lawrence T. and Janet T. Dee Foundation, the Eccles Family Foundation, and Zion's Bank.
Event Website