Virtual Event: Diplomat Heroes of the Holocaust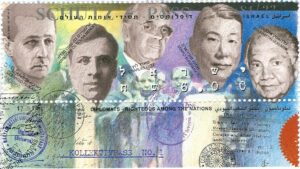 EVENT START TIME:
11 AM Los Angeles, 2 PM New York, 7 PM Lisbon, 8 PM Geneva
xxxxx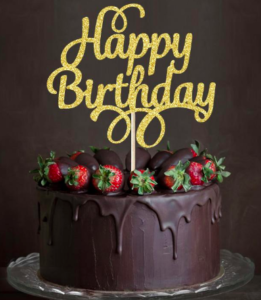 This program is a birthday tribute to Aristides de Sousa Mendes, born on this date in 1885. It also celebrates the 10th anniversary of the Sousa Mendes Foundation and the 80th anniversary of Sousa Mendes's action. Join renowned Holocaust scholars Michael Berenbaum and Mordecai Paldiel for inspiring stories of four diplomat rescuers: Hiram Bingham of the United States, Georg Duckwitz of Germany, Carl Lutz of Switzerland, and Sousa Mendes of Portugal. Participants are invited to add their own tributes, that will be shared!
Virtual Film and Discussion: Cuba's Forgotten Jewels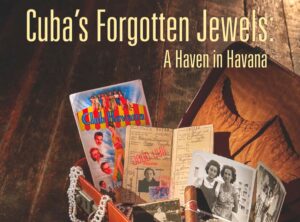 Cuba's Forgotten Jewels was born of the tales that Marion Kreith told her daughter, co-director Judy Kreith, over the years. Marion escaped war-torn Europe as a young girl with her family, evading Nazi capture and crossing the Atlantic to a tropical paradise. In this film, her story mingles with the personal accounts of other refugees who recall their escape to Havana and the challenges they face in an exotic and unfamiliar land. With a stunning musical score of Jewish melodies and the pulsating music of Havana, the film merges the realities of two vastly different yet intermingled cultures, bringing this colorful and uplifting piece of history to light. (more…)
Virtual Film and Discussion: Defying the Nazis – The Sharps' War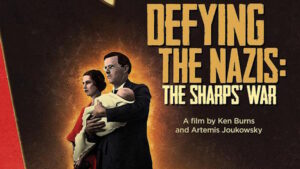 Defying the Nazis: The Sharps' War is an account of a daring rescue mission that occurred on the precipice of World War II. It tells the dramatic true story of Waitstill and Martha Sharp, an American minister and his wife from Wellesley, Massachusetts, who left their children behind in the care of their parish and boldly committed to a life-threatening mission in Europe. Over two dangerous years they helped to save scores of imperiled Jews and refugees fleeing Nazi occupation across Europe. In 2006, Watstill and Martha Sharp were recognized by Yad Vashem as Righteous Among the Nations.