Spy Princess — The Story of Noor Inayat Khan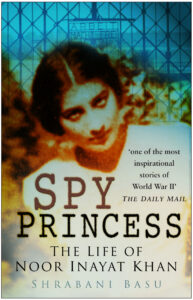 Books available! We are offering signed and inscribed copies of the best-selling historical thriller Spy Princess: The Life of Noor Inayat Khan by Shrabani Basu in conjunction with this program. Price: $18 + shipping.
xxxxx
xxxx
ABOUT THE AUTHOR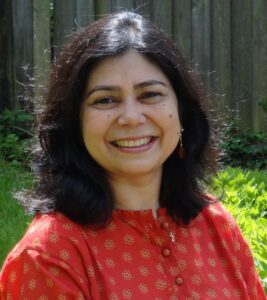 Shrabani Basu is a journalist and best-selling author. Her books include The Mystery of the Parsee Lawyer: Arthur Conan Doyle, George Edalji and the Case of the Foreigner in the English Village, For King and Another Country: Indian Soldiers on the Western Front 1914-18, Victoria & Abdul: The True Story of the Queen's Closest Confidant (now a major motion picture), Spy Princess: The Life of Noor Inayat Khan, and Curry: The Story of the Nation's Favourite Dish. She is the founder and chair of the Noor Inayat Khan Memorial Trust which campaigned for a memorial for the World War II heroine in London. It was unveiled by Princess Anne in 2012.