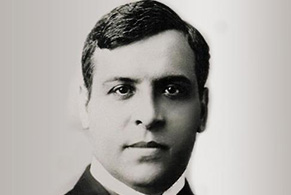 Conductor Sharon Xavier de Sousa and the Mission Chamber Orchestra of San José, California, present a performance of the Requiem in memory of Aristides de Sousa Mendes by the Portuguese composer Luis Cipriano.
Tickets:  $25 general, $20 senior, $15 student and $10 child.
To order tickets online go to www.missionchamber.org. For more information call (408) 236-3350.