11 AM LOS ANGELES • 2 PM NEW YORK
xxxxx
Albert Einstein, the most famous scientist of all time, was also the most famous refugee from Nazi-occupied Europe.  An anti-war firebrand, Einstein also spoke out on issues ranging from women's rights and racism to immigration and nuclear arms control. Using a wealth of rarely-seen archival footage, correspondence, and new and illuminating interviews, filmmaker Julia Newman makes the case that Einstein's example of social and political activism is as important today as are his brilliant, ground-breaking theories.
xxxxx
THE SCHEDULE
⇒ April 22-25, watch Julia Newman's film Albert Einstein — Still a Revolutionary! on your home device. A link will be provided to all who register.
⇒ Sunday, April 24 at 2:00 p.m. US Eastern Time, tune into the program with our distinguished panel of guests.  A link will be provided to all who register.
xxxxx
VIEW THE TRAILER
MEET THE SPEAKERS
xxxx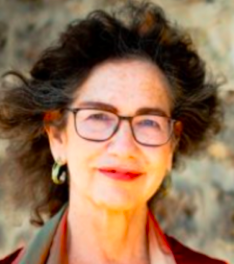 Susan Neiman (left) is Director of the Einstein Forum. Born in Atlanta, Georgia, she studied philosophy at Harvard and the Freie Universität Berlin, and was professor of philosophy at Yale and Tel Aviv University. She is the author of Slow Fire: Jewish Notes from Berlin, The Unity of Reason: Rereading Kant, Evil in Modern Thought, Fremde sehen anders, Moral Clarity: A Guide for Grown-up Idealists, Why Grow Up?, Widerstand der Vernunft. Ein Manifest in postfaktischen Zeiten and Learning from the Germans: Race and the Memory of Evil.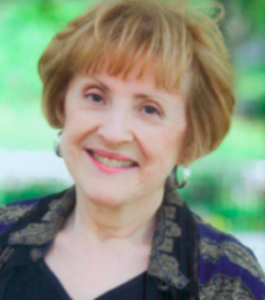 Born and raised in Brooklyn, filmmaker Julia Newman (right) worked in advertising as a producer of television commercials for over twenty years. She served as Executive Director of the Abraham Lincoln Brigade Archives for five years. Her previous, award-winning documentary, Into the Fire: American Women in the Spanish Civil War, portrayed the American medical workers and journalists who served in the first fight against Fascism. The film was broadcast on Public Television and Spanish Television and is distributed in the U. S. by First Run Features.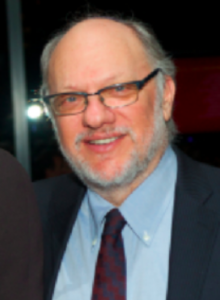 Rabbi Michael Paley has spent his career working with students, leaders and Jewish communities in the U.S. and around the world. For 20 years, he served as the scholar in residence of the UJA-Federation of New York. He was the university chaplain at Columbia University, and the Jewish chaplain at Dartmouth College. Before his arrival at UJA, Rabbi Paley was a Professor of Jewish Studies and Dean at Bard College. Rabbi Paley appeared in the films Albert Einstein – Still a Revolutionary! and Jews and Baseball: An American Love Story. He lives with his wife in Budapest, Hungary and works with the Jewish community in Central Europe for the JDC, an international Jewish relief agency. 
xxxxx
Registration for this program is closed.