In 1943, during the darkest times of human history, a handful of people in tiny Bulgaria stood up against Hitler… and succeeded. This is a true story about the remarkable rescue of 49,172 people — the entire Jewish population of Bulgaria. Plamen Petkov's documentary film 49,172 tells the story.
xxxxx
WATCH THE TRAILER
xxxxx
xxxxx
THE SCHEDULE
⇒ March 5-8, watch Plamen Petkov's film 49,172 on your home device. A link will be provided to all who register.
⇒ Sunday, March 7 at 4:00 p.m. US Eastern Time, tune into the program with our panel of distinguished guests.  A link will be provided to all who register.
xxxxx
MEET THE PANEL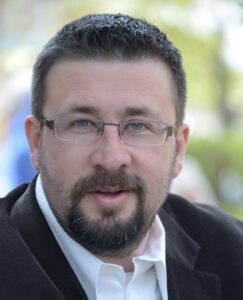 Plamen Petkov is a Bulgarian-born documentary filmmaker based in Boston, MA. His 10-episode documentary The Bulgarians was aired by the largest Bulgarian broadcaster and sold close to 500,000 copies on DVD. His film The Liberators of Bulgaria received the award for "Best Historical Documentary" in Bulgaria. His film 49,172 is a gripping story of the rescue of Bulgaria's entire Jewish population. He is the author of The Bulgarians and The Bulgarians Before Bulgaria. He was an adjunct professor of Mass Communications at New Bulgarian University. He holds an MA in Psychology (The University of Sofia) and an MFA in Visual and Media Arts (Emerson College, Boston).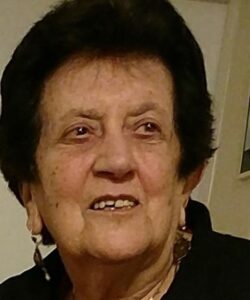 Dr. Alice Handel Eichenbaum was born in Vienna in 1928 and moved to Sofia, Bulgaria in 1934. She attended German and French private schools until March 1942. She was then forced to wear the yellow star and to move to the town of Karnobat in May 1943 with her family. They were liberated by the Russian Army on September 9, 1944. Dr. Eichenbaum received her Ph.D. in Organic Chemistry in Graz, Austria in 1954. She married Raymond Eichenbaum (an Auschwitz survivor) and moved to the US, where she worked as a chemist. Dr. Eichenbaum lives in Rhode Island and is a frequent speaker on her wartime experience in Bulgaria.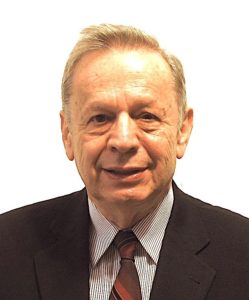 Dr. Mordecai Paldiel headed the Righteous Among the Nations Department at Yad Vashem from 1982-2007. His books include The Path of the Righteous, Sheltering the Jews, Saving the Jews, Diplomat Heroes of the Holocaust, Saving One's Own: Jewish Rescuers During the Holocaust and The Righteous Among the Nations. He teaches at Stern College and Touro College and serves on the Board of the Sousa Mendes Foundation. Thanks to his efforts, there is now a square named for Aristides de Sousa Mendes as well as a street named for Raoul Wallenberg, both in Jerusalem. He is a member of the B'nai Brith committee in Israel honoring Jewish rescuers of Jews during the Holocaust.
xxxxx
Registration for this program is closed.