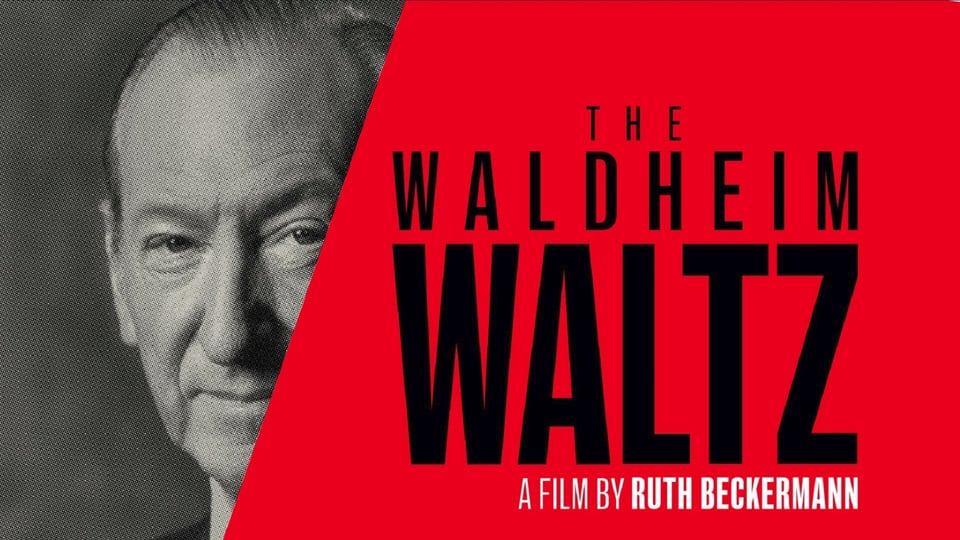 11 AM LOS ANGELES • 2 PM NEW YORK
xxxxx
Ruth Beckermann's film The Waldheim Waltz is about truth, lies and how a dishonest man can rise to power. The film documents the process of uncovering former UN Secretary General Kurt Waldheim's wartime past. It shows the swift succession of new allegations by the World Jewish Congress during his Austrian presidential campaign, the denial by the Austrian political class, the outbreak of anti-Semitism and patriotism, which finally led to his election. Created from international archive material and what Beckermann shot at the time, the film shows that history repeats itself time and time again. Winner of the Berlin International Film Festival.
xxxxx
SEE THE TRAILER
xxxxx
THE SCHEDULE
⇒ February 17-20, watch Ruth Beckermann's film The Waldheim Waltz on your home device. A link will be provided to all who register.
⇒ Sunday, February 19 at 2:00 p.m. US Eastern Time, tune into the program with our distinguished panel.  A link will be provided to all who register.
xxxxx
MEET THE SPEAKERS
xxxxx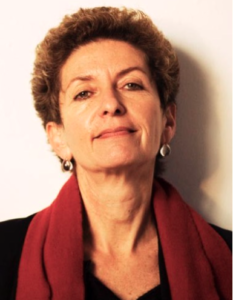 Filmmaker Ruth Beckermann (left) was born and raised in Vienna. In 1978 she co-founded the distribution company filmladen in which she was active for seven years. Since 1985 she has worked as a writer and filmmaker. Her film The Dreamed Ones (2016) was selected at many international festivals and won several awards. The Waldheim Waltz premiered at the Berlin Festival and won the award for best documentary. In 2019 Ruth conceived the multimedia-installation Joyful Joyce for the Salzburg Festival. Her film Mutzenbacher premiered at the Berlin Festival in 2022 and won the award for Best Film. The film was then shown at the New York Film Festival at Lincoln Center, to great acclaim.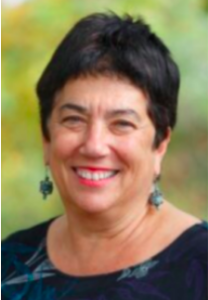 Dr. Shulamit Reinharz (moderator, at right) was born in Amsterdam and grew up in the United States with long stays in Israel. She earned her B.A. from Barnard College and her Ph.D. from Brandeis University, both in sociology. She is the author of thirteen books, including American Jewish Women and the Zionist Enterprise (Brandeis, 2005); Observing the Observer (Oxford, 2011); and One Hundred Years of Kibbutz Life (Transaction, 2011). Her book, Hiding, about her father's Holocaust experience, is forthcoming. In 2017, she retired from Brandeis and became Professor Emerita. She is a sought after speaker and interviewer and has participated in several Sunday programs of the Sousa Mendes Foundation.
xxxxx
Registration for this program will open at a later date.