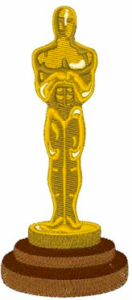 Music has the unique power to transport an individual outside of the here and now.  This event is a demonstration of that power.  We will begin by watching the Oscar-winning short documentary film The Lady in Number 6 — Music Saved My Life (38 minutes) about the extraordinary life of concert pianist and Holocaust survivor Alice Herz Sommer.  Then we will be treated to a musical response to this tender and touching film by singers Cantor Arianne Brown and Stephan Kirchgraber and composer/pianist Neely Bruce.  Not to be missed!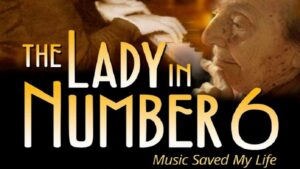 Tickets are by donation of any amount. The event is a fundraiser, with a portion of the proceeds going to refugee assistance. Our designated grantee is the Hebrew Immigrant Aid Society (HIAS), the oldest refugee aid organization in the world.  We suggest a minimum donation of $36 per household, but please give more if you can or less if you need to.  All tickets are 100% tax-deductible.  
If you love music, this program will feed your soul!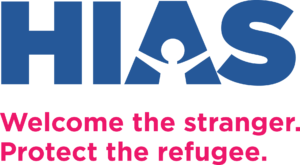 xxxxx
The event will begin at 3 p.m. ET/12 noon PT.
MEET THE MUSICIANS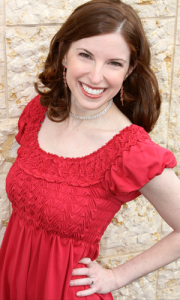 Cantor Arianne Brown, of Adas Israel Congregation in Washington DC, was invested as a Hazzan and received a Master of Arts in Sacred Music from the Jewish Theological Seminary.  She has appeared at Carnegie Hall, Safra Hall, Disney Hall, the Krakow Jewish Music Festival, and Warsaw's Ida Kaminska State Theatre. She sang the national anthem at Dodger Stadium and the Kodak Theater for President Obama's Jewish Heritage address and for Prime Minister Netanyahu.  Theater roles include Lili in Carnival, Hodel in Fiddler on the Roof, Hope in Anything Goes, Luisa in The Fantasticks, and Zorah in Ruddigore. Opera credits include roles in Carmen, The Marriage of Figaro, and Amelia Goes to the Ball. Arianne was proud to produce and perform in the premiere of highlights from Neely Bruce's Circular 14: The Apotheosis of Aristides for Adas Israel's Garden of the Righteous ceremony. Arianne is married to Rabbi Randy Brown and is the proud Ima of three little boys.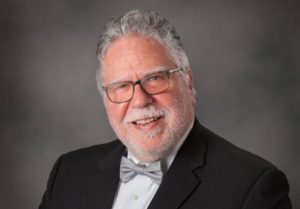 Composer/pianist Neely Bruce is the John Spencer Camp Professor of Music at Wesleyan University. He is the composer of over 800 works, including operas, oratorios and other choral music, orchestral works, solo songs, seven documentary scores for public television, and some 14 hours of solo piano music. He is the only pianist to have accompanied all of the solo vocal music of Charles Ives. In 2005, Bruce set the Bill of Rights to music, in the style of William Billings. This work, for chorus and eight instruments, has been performed 35 times. His most recent major work is a dramatic oratorio entitled Circular 14: The Apotheosis of Aristides.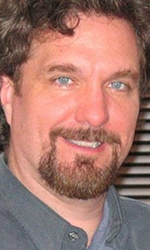 Stephan Kirchgraber, bass, made his debut with the Miami Opera, after studies at the University of Illinois and in Munich, returning to Miami for principal roles in Macbeth, Norma, Turandot, and Alberto Franchetti's Cristoforo Colombo. In recent seasons, he sang at the Phoenicia International Festival of the Voice in Rigoletto and Verdi's Requiem, and in Fidelio with the Shippensburg Festival Symphony and Chorus. He appeared in Aida with the Opera de Puerto Rico and in Andrea Chenier with Culturarte de Puerto Rico, released on DVD. Mr. Kirchgraber made his European debut in Die Meistersinger at the Festival dei due Mondi in Spoleto, toured with the Philharmonic Orchestra of Pecs in Beethoven's Ninth, and appeared in Salome at the Opernhaus Zurich. He also appeared with the opera companies of Augusta, Baltimore, Orlando, Palm Beach, Pittsburgh, Tampa, and Utah, and has toured with the New York City Opera. In 1998, he received the Robert M. Lauch Memorial Grant from the Wagner Society of New York.
Registration for this event has closed.
xxxxxThis event is co-sponsored by the University of Miami's Holocaust Teacher Institute.