Billionaire activist George Soros is one of the most influential and controversial figures of our time. Famous for betting against the Bank of England in 1992 and making a billion dollars in one day, he is maligned by ideologues on both the left and the right for daring to tackle the world's problems and putting his money behind his fight – from free elections and freedom of the press to civil rights for minorities. With unprecedented access to the man and his inner circle, filmmaker Jesse Dylan, the son of music icon Bob Dylan, follows Soros across the globe and pulls back the curtain on his personal history, private wealth, and public activism. The resulting filmed portrait reveals a complicated genius whose experience as a Jew during the Holocaust gave rise to a lifelong crusade against authoritarianism and hate.
xxxxx
WATCH THE TRAILER
xxxxx
THE SCHEDULE
⇒ February 19-22, watch Jesse Dylan's film Soros on your home device. A link will be provided to all who register.
⇒ Sunday, February 21 at 4:00 p.m. US Eastern Time, tune into the program with our all-star panel of guests.  A link will be provided to all who register.
xxxxx
MEET THE PANEL
xxxxx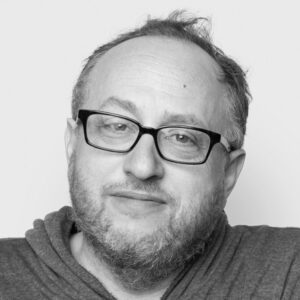 A prolific director, immersive storyteller, and visionary problem-solver, Jesse Dylan strives to be in service of ideas that change the world both inside and outside of his creative agency Wondros. Vibrant in his passions and dedicated to creating thoughtful, engaging content, he is the energy behind his projects' mission to break barriers and generate large-scale impact. As the mind behind some of the most successful campaigns in commercial television, print and interactive advertising, Jesse has dedicated his career to telling the stories of some of the world's most innovative individuals and organizations.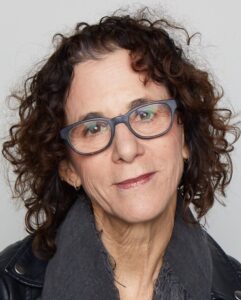 Producer Priscilla Cohen has created award-winning content that is both socially responsible and visually compelling, bringing an authentic and compassionate voice to each new project. In 2008 she worked alongside filmmaker Jesse Dylan to produce the Emmy-Award winning Yes We Can video on behalf of then-candidate Barack Obama. Some of the films that she worked on include: Interview with a Vampire, A River Runs Through It, The Cider House Rules and Within the Whirlwind which won the European Time For Peace award. She is the Chief Creative Officer at the Wondros creative agency.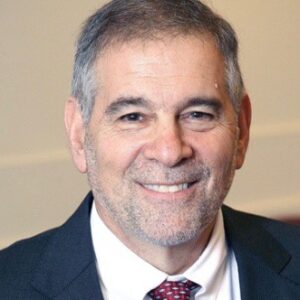 Dr. Michael Berenbaum is Director of the Sigi Ziering Institute and co-founder of the United States Holocaust Memorial Museum. His books include A Promise to Remember: The Holocaust in the Words and Voices of Its Survivors; The World Must Know: The History of the Holocaust as Told in the United States Holocaust Memorial Museum;A Mosaic of Victims: Non-Jews Persecuted and Murdered by the Nazis and Witness to the Holocaust: An Illustrated Documentary History of the Holocaust in the Words of Its Victims, Perpetrators, and Bystanders. He serves on the Advisory Council of the Sousa Mendes Foundation.
xxxxx