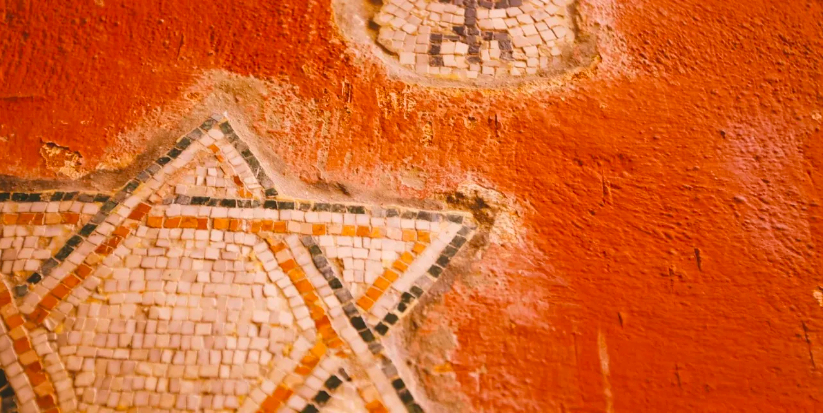 11 AM LOS ANGELES • 2 PM NEW YORK
xxxxx
This program features the breathtaking stories and genealogical sleuthwork of Doreen Carvajal and Genie Milgrom, who succeeded in reaching back centuries to find their Jewish ancestors in pre-Inquisition Spain and Portugal.
xxxxx
MEET THE SPEAKERS
xxxxx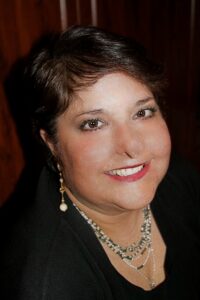 Genie Milgrom (left) was born in Havana, Cuba, into a Roman Catholic family of Spanish ancestry. In an unparalleled work of genealogy, she was able to fully document her unbroken maternal lineage 22 generations going back as far as 1405 to her Jewish ancestors in pre-Inquisition Spain and Portugal. She is the past president of the Jewish Genealogical Society of Greater Miami and past president of the Society for Crypto-Judaic Studies. She is the author of My 15 Grandmothers, as well as How I found My 15 Grandmothers: A Step by Step Guide, and Pyre to Fire. She brings awareness to the topic of people tracing their Jewish roots to the time of the Inquisition who are returning to Judaism. Genie is director of the Converso Genealogy Project, digitizing Inquisition files around the world.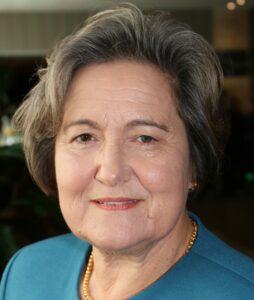 Mariana Abrantes (right), who will moderate the panel, is the Board Treasurer of the Sousa Mendes Foundation. Coming from a village in central Portugal, she studied Economics at UC-Berkeley and earned an MA from Princeton University. After training and working in Chase Manhattan Bank, she returned to Portugal, where she worked at the European Investment Bank. She also served in the Portuguese government's Ministries of Transport and Health, and on the Boards of international investment funds and the Fulbright Commission Portugal.  She is a dual Portuguese-US citizen.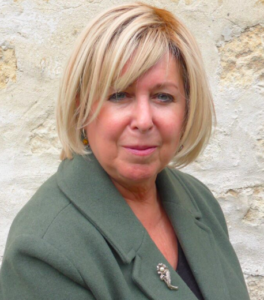 Doreen Carvajal (left) is a former New York Times culture reporter and the author of The Forgetting River: A Modern Tale of Survival, Identity, and the Inquisition, which explored her quest to recover her Catholic family's secret Jewish identity that led from Costa Rica to Segovia, Spain to the tombs of 15th century ancestors investigated by the Inquisition for heresy. Based in Paris, she is co-founder of the Orphan Art Project, which aids descendants seeking restitution of looted art and recovery of family history. She appears in the film Stealing Italy, the final episode of the documentary series Hunting Nazi Treasure.
xxxxx
Registration for this program is closed.