11 AM LOS ANGELES • 2 PM NEW YORK • 9 PM JERUSALEM
xxxxx
An intimate and unexpected documentary about the private life of Theodor Herzl. To Eli Tal-El, a Jerusalem documentary filmmaker, Herzl is a washed-out icon. In the eyes of his Canadian brother-in-law David Matlow, one of the world's most avid collectors of Herzl memorabilia, Herzl is an inspiring superstar. An unconventional documentary, this film is a personal look at the man who launched a nation.  Joining the panel will be Herzl's biographer Derek Penslar and sociologist Shulamit Reinharz.
xxxxx
WATCH THE TRAILER
xxxxx
THE SCHEDULE
⇒ November 5-8, watch Eli Tal-El's film My Herzl on your home device. A link will be provided to all who register.
⇒ Sunday, November 7 at 2:00 p.m. US Eastern Time, tune into the program with our distinguished panel of guests.  A link will be provided to all who register.
xxxxx
MEET THE PANEL
xxxxx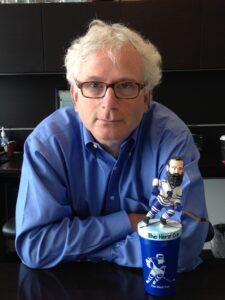 David Matlow is a corporate and private equity partner at Goodmans LLP in Toronto and owns the world's largest private collection of Theodor Herzl memorabilia. Through his website and weekly column, David uses his collection to inform people about the history of the State of Israel, so as to inspire them to continue to work towards the betterment of the Jewish people and our homeland. My Herzl, made with Jerusalem filmmaker Eli Tal-El, is part of his Herzl Project whose goal is to demonstrate Herzl's continued relevance hoping to motivate people to keep Herzl's dream alive, and work towards its completion. David is a member of the board of the Ontario Jewish Archives and the Center for Israel Education.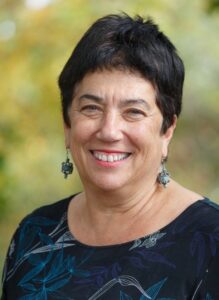 Shulamit Reinharz is Professor Emerita of Sociology at Brandeis University. Born in Amsterdam, she grew up in the United States with long stays in Israel. She earned her B.A. from Barnard College and her Ph.D. from Brandeis University, both in sociology. She is the author of thirteen books, including American Jewish Women and the Zionist Enterprise (Brandeis, 2005); Observing the Observer (Oxford, 2011); and One Hundred Years of Kibbutz Life (Transaction, 2011) and is completing Surviving Holland, 1939-1947, a book about her father's Holocaust experience. She is a sought after speaker and interviewer and has participated in several Sunday programs of the Sousa Mendes Foundation.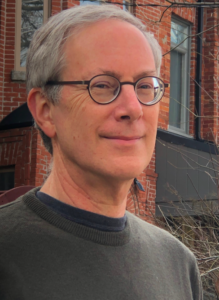 Derek Penslar is the William Lee Frost Professor of Jewish History at Harvard University. He previously taught at Indiana University, the University of Toronto, and the University of Oxford, where he was the inaugural holder of the Stanley Lewis Chair in Israel Studies. His most recent book, Theodor Herzl: The Charismatic Leader, won the 2020 Canadian Jewish Literary Award for History. Derek is currently completing a book titled Zionism: An Emotional State and starting work on a global history of the 1948 Arab-Israeli War. Derek is a Fellow of the Royal Society of Canada, President of the American Academy for Jewish Research, and an honorary fellow of St. Anne's College, Oxford.
xxxxx
Registration for this program is closed.