11 AM LOS ANGELES • 2 PM NEW YORK • 8 PM VIENNA
xxxxx
Otto von Habsburg, the last Crown Prince of Austria, was on Hitler's enemy list. He and his family were rescued with visas from Aristides de Sousa Mendes. During the war he was a leading figure in the war against Hitler, and after the war he was one of the founders of the European Parliament.
xxxxx
THE SCHEDULE
xxxxx
⇒ January 21-24 (optional) watch the film Disobedience: The Sousa Mendes Story ($6.99) on your home device. A link will be provided to all who register, with film rental instructions.
⇒ Sunday, January 23 at 2:00 p.m. US Eastern Time, tune into the free presentation by our distinguished panel. A link will be provided to all who register.
xxxxx
MEET THE PANEL
xxxxx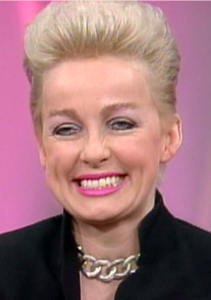 Michaela von Habsburg was born in Würzburg, Bavaria, the third child of Otto von Habsburg, the Crown Prince of Austria, and Princess Regina of Saxe-Meiningen. She was raised at her parents' home in exile, Villa Austria, in Pöcking, Bavaria. She is a granddaughter of the last Austrian emperor, Charles I and Empress Zita of Bourbon-Parme. However, she does not use her ancestral titles as a member of the House of Habsburg, since the use of such titles is illegal in Hungary and Austria. She is one of the last members of the Habsburg European house. She is not only a princess but also a world-renowned jewelry designer.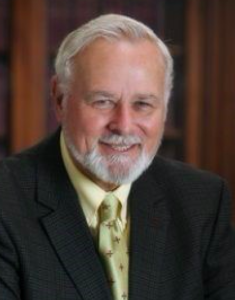 James Longo (left) is an emeritus professor of Education at Washington & Jefferson College in Washington, Pennsylvania. He earned his doctorate at Harvard University and served as the Distinguished Chair of the Gender and Women's Studies Program at Alpen-Adrian University in Klagenfurt, Austria. He is the author of eight books including Hitler and the Habsburgs: The Führer's Vendetta Against the Austrian Royals. He interviewed the children and cousins of Archduke Otto and royal historians in the US and abroad. His other books include Isabel Orleans Braganza: The Brazilian Princess Who Freed the Slaves, and From Classroom to White House: Presidents and First Ladies as Students and Teachers.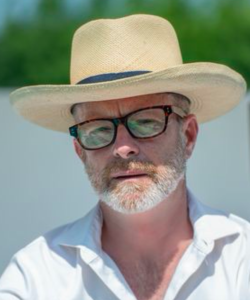 Felix Etienne-Edouard Pfeifle (right) is an architectural designer who interviewed Otto von Habsburg after inheriting a stack of Habsburg's letters. Pfeifle's quest to meet Habsburg and return the letters is documented in the film Felix Austria! He graduated cum laude from UC-Berkeley and was the recipient of a Fulbright Fellowship at the University of Vienna. In 2005 he founded the interdisciplinary architectural design firm The Felix Effect, whose portfolio spans a wide range of connoisseur-level projects in high-end hospitality and residential work. He has taught at the New School for Social Research and served as Board President of the Fulbright Association (Los Angeles) and the Los Angeles Bach Festival. 
xxxxx
Registration for this program is closed.