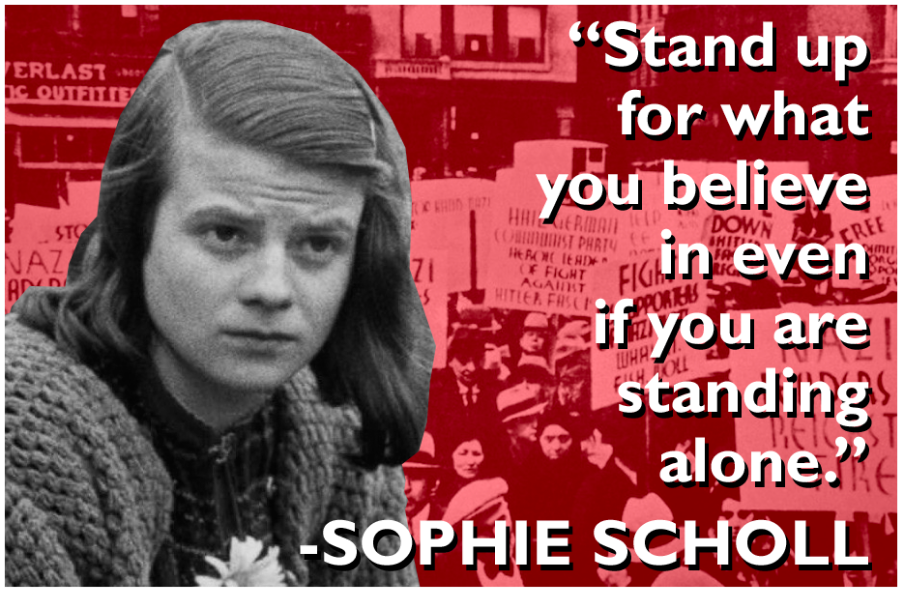 1 PM LOS ANGELES • 4 PM NEW YORK
xxxxx
Sophie Scholl was a German student and anti-Nazi political activist, co-founder of the White Rose non-violent resistance group in Nazi Germany. She was convicted of high treason after having been found distributing anti-Nazi leaflets throughout Germany with her brother, Hans Scholl. They dropped hundreds of these leaflets from a high gallery at the University of Munich down on crowds of students milling about below — arguably the only full-fledged public protest against Nazism to have occurred. Meet Holocaust historian and anthropologist Dr. Jud Newborn, the world's leading authority on Hans and Sophie Scholl, who will inspire you and motivate you to speak truth to power.
xxxxx
THE SCHEDULE
⇒ January 28-31, watch a documentary film about Hans and Sophie Scholl and the White Rose Anti-Nazi Resistance on your home device. A link will be provided to all who register.
⇒ Sunday, January 30 at 4:00 p.m. US Eastern Time, tune into the program. A link will be provided to all who register.
xxxxx
MEET THE SPEAKERS
xxxxx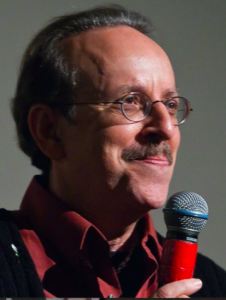 Dr. Jud Newborn served as the Founding Historian and co-creator of New York's Museum of Jewish Heritage. He is the author of the acclaimed Sophie Scholl and the White Rose, recently reissued in an expanded edition. He has lectured worldwide, including at the United Nations. Following three years of adventurous fieldwork in Europe as a Fulbright and Woodrow Wilson National Fellow, including hunting down former SS officers and working undercover for Poland's "Solidarity" freedom movement during Communism, he was awarded his PhD with Distinction by the University of Chicago. In 2018 he was honored by the Anne Frank Center with the "Spirit of Anne Frank Award."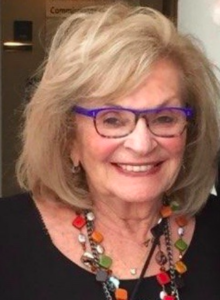 Interviewer Dr. Miriam Klein Kassenoff fled Nazi-occupied Europe from Kosice, Slovakia, as a small child in 1941, via Lisbon, Portugal. Miriam is an appointee to the Florida Education Commissioner's Holocaust Task Force. She is the Founding Director of the University of Miami Holocaust Institute and is a frequent speaker on Holocaust education at conferences and workshops nationwide. In February 2019 she was given a Special Tribute by the Florida House of Representatives for her work on behalf of the Jewish Community of Florida. In October 2019, she was honored in Pittsburgh, PA with The Lifetime Achievement Award given by Classrooms Without Borders.
xxxxx
Registration for this program is closed.