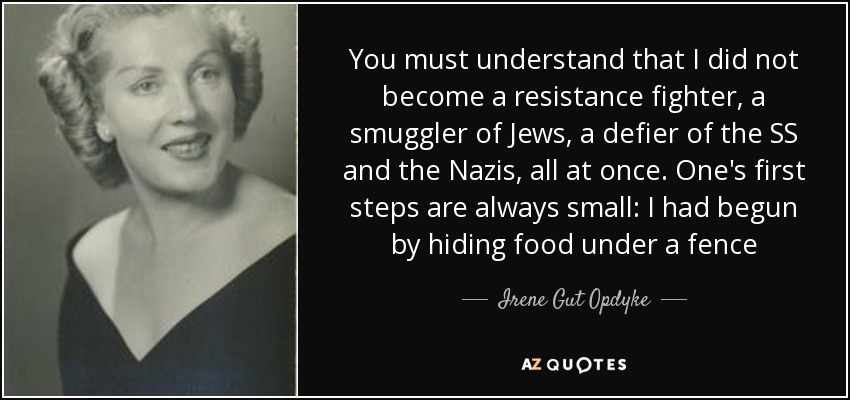 11 AM LOS ANGELES • 2 PM NEW YORK • 8 PM MUNICH 
xxxxx
Irene Gut Opdyke was a Polish nurse who risked her life in World War II by hiding Jews in a cellar beneath a German major's villa — a story of courage that decades later would make her an internationally known speaker. She was declared a Righteous Among the Nations by Yad Vashem in 1982. She recounted her story in two books: In My Hands: Memories of a Holocaust Rescuer and Into the Flames: The Life Story of a Righteous Gentile and later was the subject of the Broadway play Irena's Vow.
xxxxx
MEET THE PANEL
xxxxx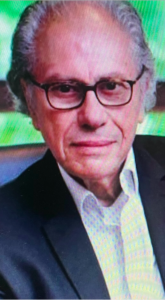 Roman Haller was born in May 1944 in a forest near Tarnopol, today Ukraine, rescued along with his parents by Irene Gut Opdyke. He grew up in Munich, studied fashion, and founded a chain of fur shops. He later founded an asset management company. He wrote several books on the subject of his childhood and post-war Germany. He was a founding member and later President of Young Leadership Munich, Vice-President of Keren Hayessod Munich, President of the Cancer Association for Israel, President of B'nai B'rith for Germany and Austria and other honorary positions. He worked as the director of the Claims Conference Successor Organization for Germany for the past 17 years and is currently acting as its consultant. Roman Haller was honored with the Cross of Merit of the Federal Republic of Germany.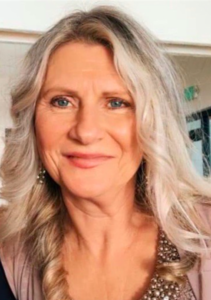 Jeannie Opdyke Smith is the daughter of Polish rescuer Irene Gut Opdyke, who passed away on May 18, 2003. Jeannie speaks to audiences worldwide about her mother's story. Jeannie is a recipient of the 2015 Civil Rights award given by the Anti-Defamation League. She has worked with the Polish Embassy in New York City in regards to Polish/Jewish relations. She resides in Washington State with her husband Gary. Jeannie is part of the Oregon & Washington Holocaust Speakers Bureau, a regular speaker for the Anti-Defamation League, and an honorary member of the North American Jewish Federation. She is the author of a debut novel, Thirst.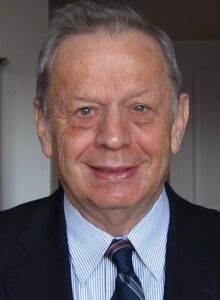 Dr. Mordecai Paldiel led the Righteous Among the Nations Department at Yad Vashem from 1982-2007. His books include The Path of the Righteous, Sheltering the Jews, Saving the Jews, Diplomat Heroes of the Holocaust, Saving One's Own: Jewish Rescuers During the Holocaust and The Righteous Among the Nations. He teaches at Touro College and serves on the Board of the Sousa Mendes Foundation. Thanks to his efforts, there is now a square named for Aristides de Sousa Mendes as well as a street named for Raoul Wallenberg, both in Jerusalem. He is a member of the B'nai Brith committee in Israel honoring Jewish rescuers of Jews during the Holocaust.
xxxxx
Registration for this program is closed.