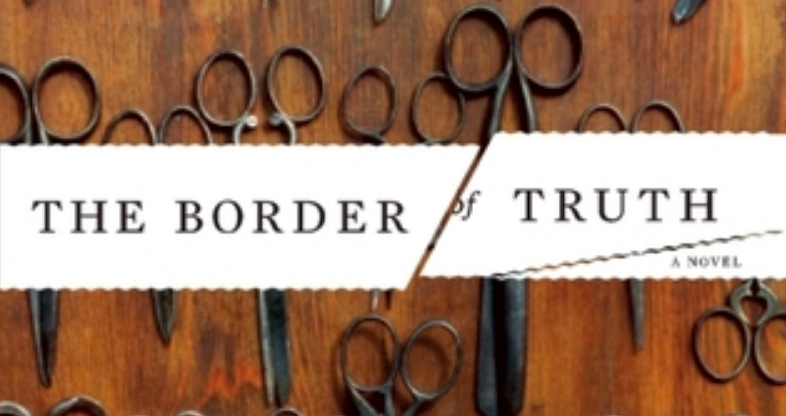 1 PM LOS ANGELES • 4 PM NEW YORK
xxxxx
Like so many children of survivors and refugees, author Victoria Redel grew up in the shadows of her parents' different escapes from war. For a writer, such ambiguity is rich soil. Redel's father left Europe with a visa authorized by the Holocaust rescuer Aristides de Sousa Mendes. From Lisbon he embarked on the Portuguese ship the Quanza and was among the 86 passengers retained on the ship in New York and then in Mexico to be sent back to Lisbon and then presumably to be repatriated into Nazi-occupied Belgium. The ship, after refueling with coal in Virginia, was saved by the remarkable efforts of Eleanor Roosevelt in outsmarting Secretary of State Cordell Hull. The Border of Truth is a fictionalized account of this dramatic story.
xxxxx
MEET THE AUTHOR
xxxxx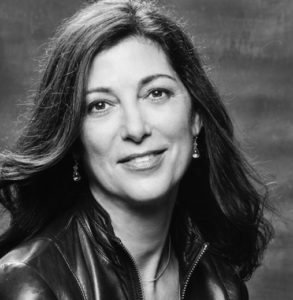 Victoria Redel is the author of three books of poetry and five books of fiction. Her fourth book of poems, Paradise, is forthcoming in February 2022. A recipient of numerous awards including fellowships from the Guggenheim and the NEA, her work has been widely awarded, anthologized and translated into ten languages. Redel's novel Loverboy was adapted for feature film, premiered at Sundance and directed by Kevin Bacon. She has taught at Columbia University, Davidson College, Vermont College of Fine Arts and is on the Sarah Lawrence College faculty. 
xxxxx
MEET THE INTERVIEWER
xxxxx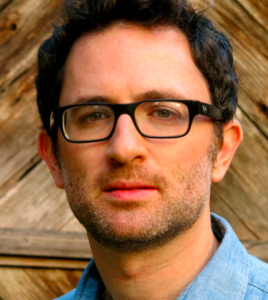 Chanan Tigay is an award-winning journalist and nonfiction writer whose work has appeared in publications including Smithsonian magazine, the Atlantic, GQ, and the New Yorker. His first book, The Lost Book of Moses: The Hunt for the World's Oldest Bible, won the Anne & Robert Cowan Writers Prize. His next book, Serpents in the Garden, is forthcoming from Public Affairs. He is a recent fellow of Harvard's Radcliffe Institute and an associate professor of creative writing at San Francisco State University.  His article on Aristides de Sousa Mendes appeared in the November 2021 issue of Smithsonian magazine.
xxxxx
Registration for this program is closed.