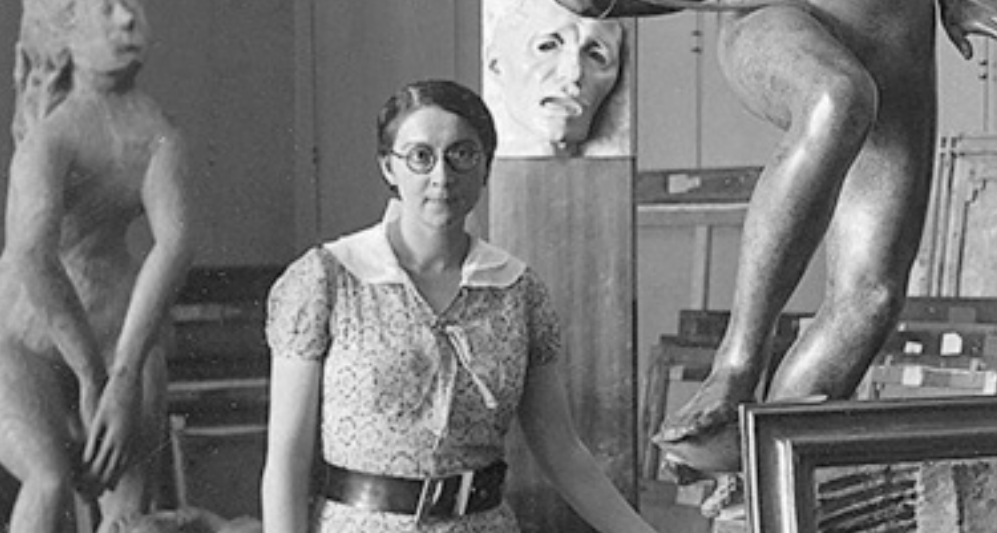 11 AM LOS ANGELES • 2 PM NEW YORK • 8 PM PARIS
xxxxx
When the Nazis entered Paris, they stole artwork and other valuables from Jewish collectors, art dealers and ordinary families. The Jeu de Paume Museum became the main depot for the looted artwork. A young French curator named Rose Valland witnessed this massive spoliation, and she surreptitiously kept meticulous notes. Thanks to her action, thousands of these paintings were recovered after the war. She became one of the most decorated women in France but died a forgotten hero.   
xxxxx
THE SCHEDULE
⇒ February 18-21, watch Brigitte Chevet's film Rose Valland: The Art Spy on your home device. A link will be provided to all who register.
⇒ Sunday, February 20 at 2:00 p.m. US Eastern Time, tune into the program with our distinguished panel of guests.  A link will be provided to all who register.
xxxxx
MEET THE PANEL
xxxxx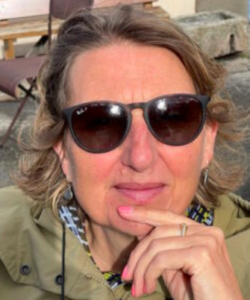 After graduating from the Centre de Formation des Journalistes in Paris, Brigitte Chevet (left) directed numerous short films for French television (CanalPlus, TF1, France 3) and became an independent documentary filmmaker. She has directed around twenty full-length documentaries, including Rose Valland: The Art Spy (French title: L'espionne aux tableaux, Rose Valland face au pillage nazi). Her main areas of interest are ecology, politics, and women's history. She teaches filmmaking at the University of Rennes, in Brittany, and has served on the jury of various film festivals.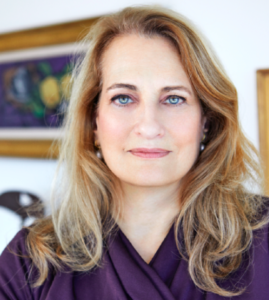 Marianne Rosenberg (right) is the owner of Rosenberg & Co., a gallery on New York's Upper East Side that continues her family's distinguished tradition of exhibiting Modern and contemporary art. She is a granddaughter of Paul Rosenberg, the legendary Parisian art dealer who fled France in 1940 thanks to a visa from Aristides de Sousa Mendes and whose gallery and collection were the victims of Nazi art theft. Many of the artworks looted from the Rosenberg collection were taken to the Jeu de Paume museum where Rose Valland then surreptitiously kept track of them at great personal risk.
xxxxx
Registration for this program will open at a later date.