1 PM LOS ANGELES • 4 PM NEW YORK
xxxxx
Many people are aware of the failure of Pope Pius XII to speak out against Nazi Germany's persecution of the Jews during the Holocaust. But few people know that his predecessor, Pope Pius XI, had prepared an address to the world's Catholics on this very topic in collaboration with an American Jesuit priest and human rights activist, John LaFarge Jr. But Pope Pius XI suddenly died the night before the scheduled speech, and the existence of the planned Encyclical was then suppressed by the Vatican. A fascinating and tragic story of "What if?"
 xxxxx
THE SCHEDULE
⇒ September 16-19, watch Steven Pressman's film Holy Silence on your home device. A link will be provided to all who register.
⇒ Sunday, September 18 at 4:00 p.m. US Eastern Time, tune into the program with our distinguished panel of guests.  A link will be provided to all who register.
xxxxx
SEE THE TRAILER
xxxxx
MEET THE PANEL
xxxxx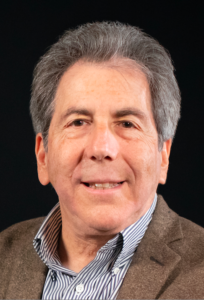 Filmmaker Steven Pressman, right, worked as a journalist for many years, at a variety of publications. He directed and produced 50 Children: The Rescue Mission of Mr. and Mrs. Kraus, which premiered on HBO in 2013 and received an Emmy nomination for Outstanding Historical Programming. His next film, Holy Silence, had its broadcast premiere on PBS in 2020 and has also been seen at numerous film festivals and other venues throughout the United States. His latest film, The Levys of Monticello, has been screening at film festivals beginning in early 2022. In addition to his work as a filmmaker, Steve is the author of 50 Children: One Ordinary American Couple's Extraordinary Rescue Mission into the Heart of Nazi Germany (HarperCollins, 2014).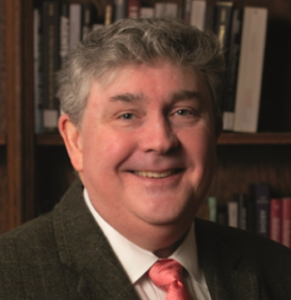 Rev. Charles R. Gallagher, S.J., left, is Associate Professor of History at Boston College. His book Vatican Secret Diplomacy: Joseph P. Hurley and Pope Pius XII (New Haven: Yale UP, 2008) won the American Catholic Historical Association's John Gilmary Shea Prize. Nazis of Copley Square: The Forgotten Story of the Christian Front was published in September 2021 by Harvard University Press. He studies the intersection of intelligence and religion, religion and right-wing movements, the Holocaust, and Vatican diplomacy.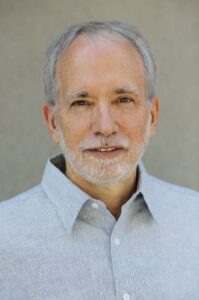 Peter Eisner, right, is an award-winning foreign correspondent and author. His book The Pope's Last Crusade: How an American Jesuit Helped Pope Pius XI's Campaign to Stop Hitler was a History Book Club and Catholic Book Club monthly selection. He has served as editor and reporter at The Washington Post, Newsday and The Associated Press. He is a contributing editor to the online investigative publication, Spytalk. He is also co-host of the podcast, Unconventional Threat. His book MacArthur's Spies is an account of guerrillas and the American underground in Japanese-occupied Manila. His 2004 book, The Freedom Line, which won the Christopher Award, is the story of young resistance workers in occupied Europe who rescued downed Allied fighter pilots during World War II.
xxxxx
Registration for this program is closed.