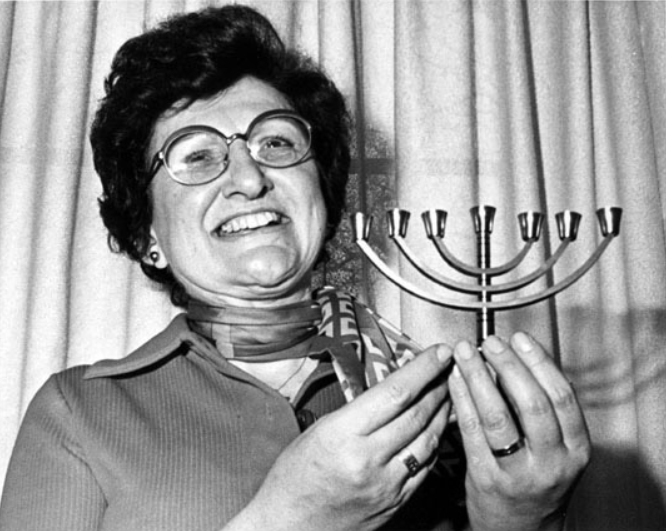 1 PM LOS ANGELES • 4 PM NEW YORK
xxxxx
A celebration of the extraordinary life and work of Sister Rose Thering and her successful quest to rid Catholic School education of anti-Semitism. Rose was a young nun in the Dominican order, determined to stop the Catholic Church from teaching hate, and prove that the doctrine blaming Jews for the death of Jesus was irreconcilable with her notion of a loving God. Rose's efforts paved the way for the historic Vatican II Council and the papal encyclical that reformed the Church's teachings about Jews. She later became a renowned Holocaust educator and received the Courage to Care award from the Anti-Defamation League.
xxxxx
SEE AN INTERVIEW WITH THE FILMMAKER
xxxxx
THE SCHEDULE
⇒ November 11-14, watch Oren Jacoby's Oscar-nominated film Sister Rose's Passion on your home device. A link will be provided to all who register.
⇒ Sunday, November 13 at 4:00 p.m. US Eastern Time, tune into the program with the filmmaker and other guests to be announced.  A link will be provided to all who register.
xxxxx
MEET THE SPEAKERS
xxxxx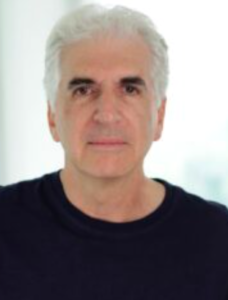 Oren Jacoby, right, is an Oscar-nominated filmmaker. His latest film, On Broadway (2021), tells the story of the rebirth of the Broadway Theater and New York City. He is currently directing a documentary about the fossil fuel industry and climate change. Sister Rose's Passion was a winner of Best Documentary Short Film at the Tribeca Film Festival and nominated for an Oscar. Shadowman (Amazon Prime) was the audience award runner-up at the Tribeca Film Festival. His theatrical adaptation of Ralph Ellison's Invisible Man won the Joseph Jefferson Award for best new play adaptation. He is the Executive Producer of Julia and Gabby Giffords Won't Back Down.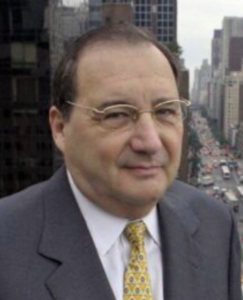 After serving 28 years as National Director and a total of fifty years with the Anti-Defamation League (ADL), Abraham H. Foxman, left, retired in 2015 and became National Director Emeritus. He is world-renowned as a leader in the fight against anti-semitism, bigotry and discrimination and speaks out on issues of global anti-semitism, the war on terrorism, church/state issues, religious intolerance and issues relating to the Holocaust. During his long and distinguished career, Foxman has had consultations with world leaders on every continent including the three most recent popes. Abraham Foxman was a hidden child in Poland during the Holocaust.
xxxxx
Registration for this program will open at a later date.