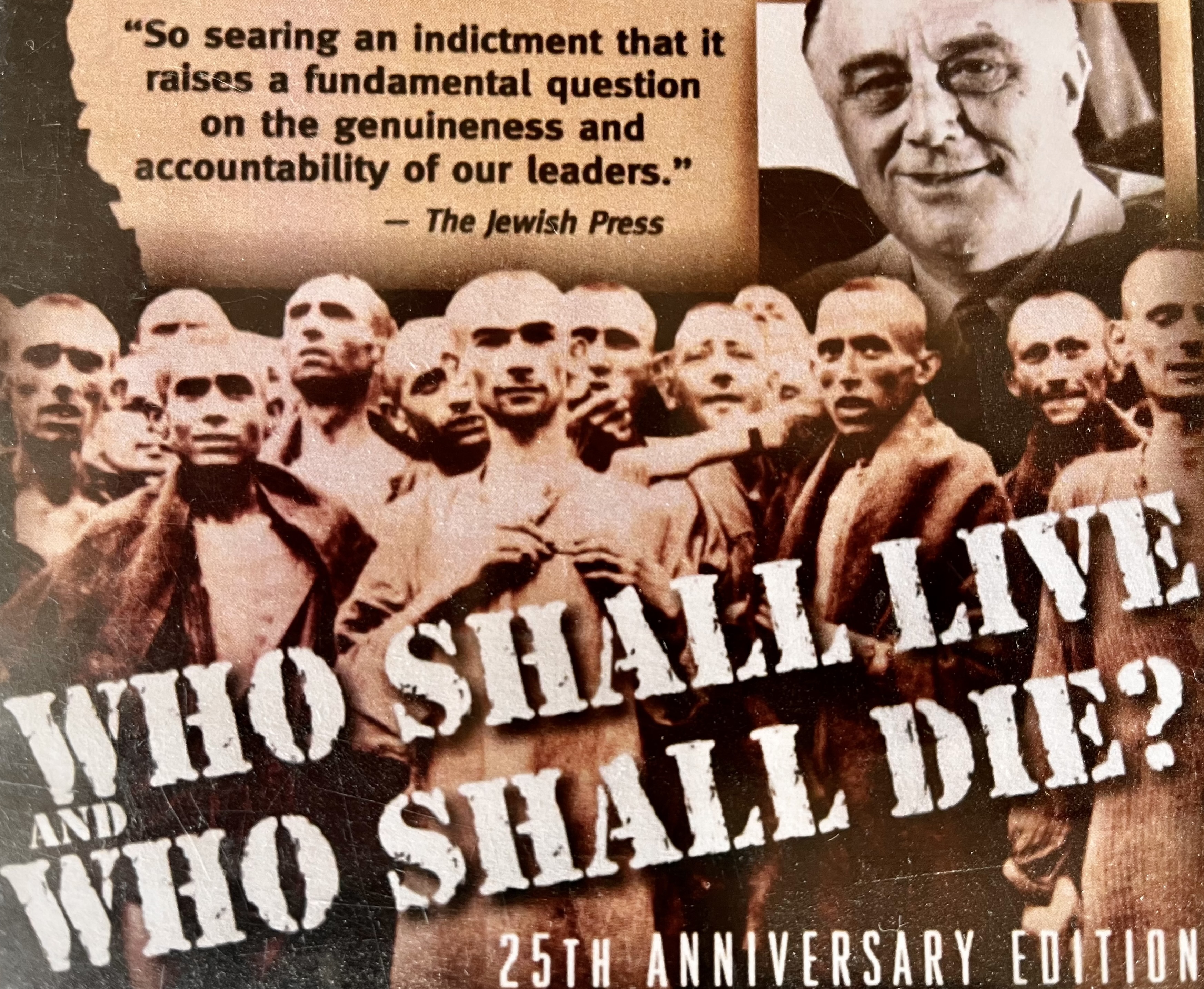 1 PM LOS ANGELES • 4 PM NEW YORK
xxxxx
Who Shall Live and Who Shall Die? is a 1982 documentary film that asks whether the United States could have stopped the Holocaust. The film combines previously classified information, rare newsreel footage, and interviews with the politicians who were in office at the time, to tell a behind-the-scenes story of secret motives and inane priorities that allowed for the deaths of millions.
xxxxx
THE SCHEDULE
⇒ November 7-20, watch the film Who Shall Live and Who Shall Die? on your home device. A link will be provided to all who register.
⇒ Sunday, November 19 at 4:00 p.m. US Eastern Time, tune into the program with our distinguished panel of guests.  A link will be provided to all who register.
xxxxx
MEET THE PANEL
xxxxx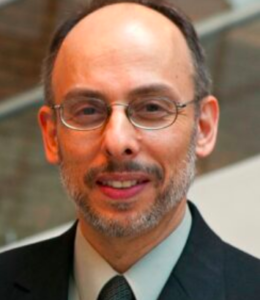 Dr. Rafael Medoff is the founding director of The David S. Wyman Institute for Holocaust Studies and the author of more than twenty books about the Holocaust, Zionism, and American Jewish history. Dr. Medoff has taught Jewish history at Ohio State University, Purchase College of the State University of New York, and (currently) Yeshiva University. He is a Fellow of the Finkler Institute of Holocaust Research at Bar-Ilan University. His latest book is America and the Holocaust: A Documentary History (Jewish Publication Society & University of Nebraska Press).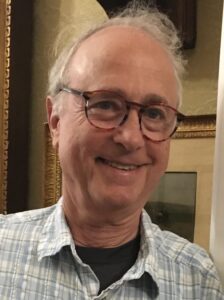 Laurence Jarvik is the son of Dr. Lissy F. Jarvik, who was rescued from Nazi-occupied Europe by Aristides de Sousa Mendes. He produced and directed WHO SHALL LIVE AND WHO SHALL DIE? He is the author of PBS: Behind the Screen and Masterpiece Theater and the Politics of Quality, and has taught at Johns Hopkins University's Carey Business School; University of Maryland Global Campus; American University; UCLA; Cal State, Northridge; Russian State Humanitarian University, Moscow and as a Fulbright Professor at the University of World Economy and Diplomacy in Tashkent, Uzbekistan. He received his MFA and PhD from UCLA and a BA in Philosophy from UC Berkeley.
xxxxx
Registration for this program will close on Thursday, November 16 at 10 PM US Eastern Time. Instructions and links will be sent on Friday, November 17 and again on the morning of the program.