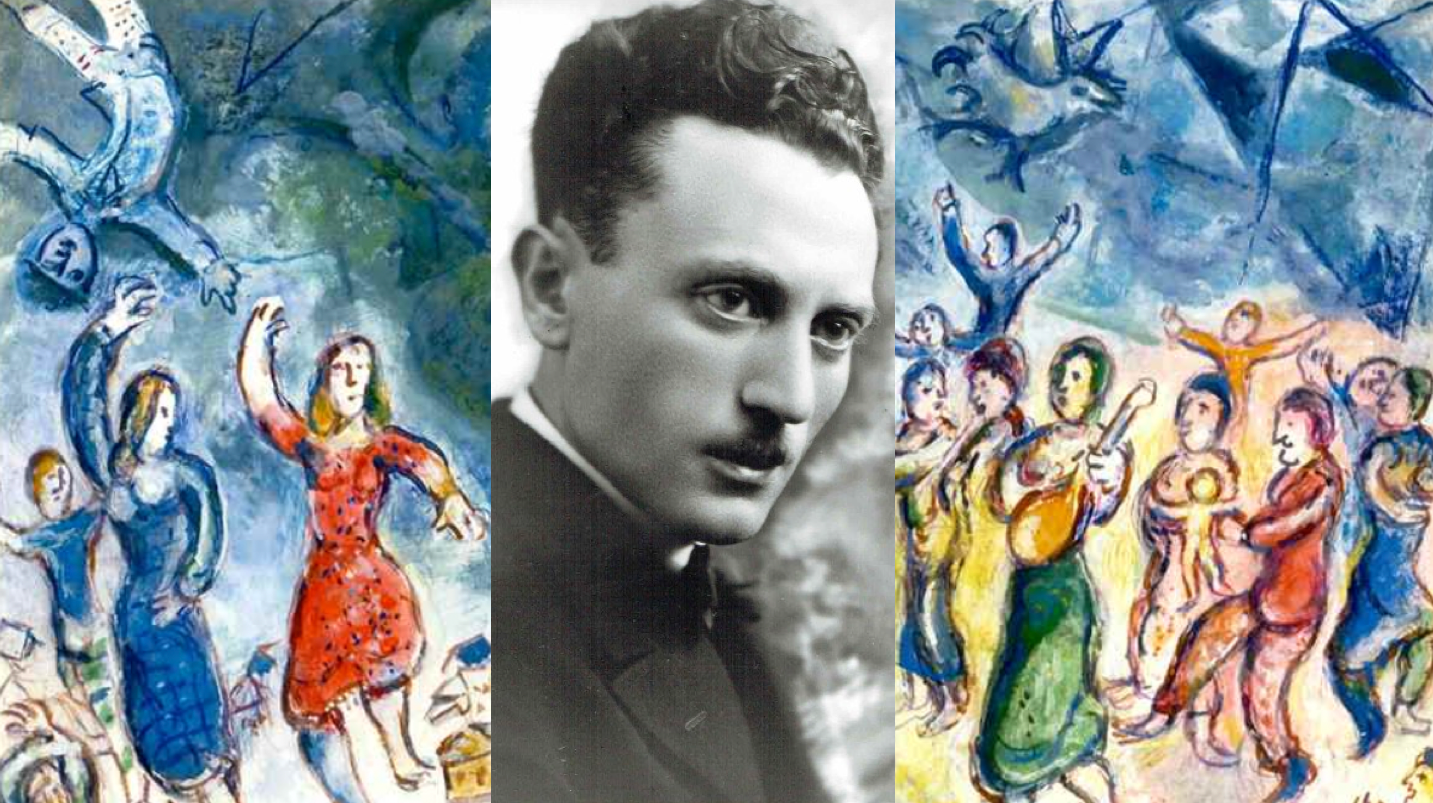 11 AM LOS ANGELES • 2 PM NEW YORK
xxxxx
In this richly multimedia and life-affirming program, Dr. Jud Newborn tells the story of Szmul Artur Zygielbojm — member of the Polish Government in Exile and the tireless, martyred spokesman for Poland's Jews — interweaving his thrilling discovery of Zygielbojm's lost artifacts with an elegy to the lost world of the Jewish shtetl.
xxxxx
THE SCHEDULE
⇒ March 3-6, watch the film The Death of Zygielbojm on your home device. A link will be provided to all who register.
⇒ Sunday, March 5 at 2:00 p.m. US Eastern Time, tune into the program with our distinguished panel of guests.  A link will be provided to all who register.
xxxxx
MEET THE PANEL
xxxxx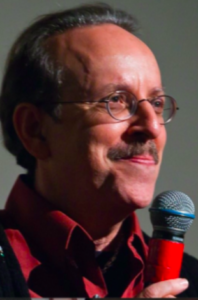 Dr. Jud Newborn was the Founding Historian of New York's Museum of Jewish Heritage — A Living Memorial to the Holocaust, and co-author of the acclaimed Sophie Scholl and the White Rose. A dramatic multimedia lecturer, he has spoken throughout North America, at the UN and worldwide. He was awarded his PhD with Distinction by the University of Chicago following three years of adventurous fieldwork as a Fulbright and Woodrow Wilson National Fellow, including hunting down former SS officers and working undercover during communist martial law in Poland. He was honored with the Anne Frank Center's prestigious "Spirit of Anne Frank Award" and is the Emmy Award-winning Producer of Special Programs for Long Island's Cinema Arts Centre.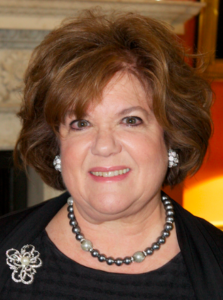 Sharon Douglas is the CEO of the Anne Frank Center for Mutual Respect and is a philanthropist, business advisor, and educator. In 1999, she was a member of the delegation to the United Nations for the Anne Frank Declaration of Peace and has for the past two decades represented the Anne Frank Center at numerous events in England and the Netherlands. A long-standing board member of the Anne Frank Center, Sharon also serves as the Secretary of the Board, and, with her husband Preston, was the 2016 co-winner of the Spirit of Anne Frank Distinguished Advocates Award. She holds a BA in Education, with graduate study at Queens College and St. John's University.
xxxxx
Registration for this program will open at a later date.