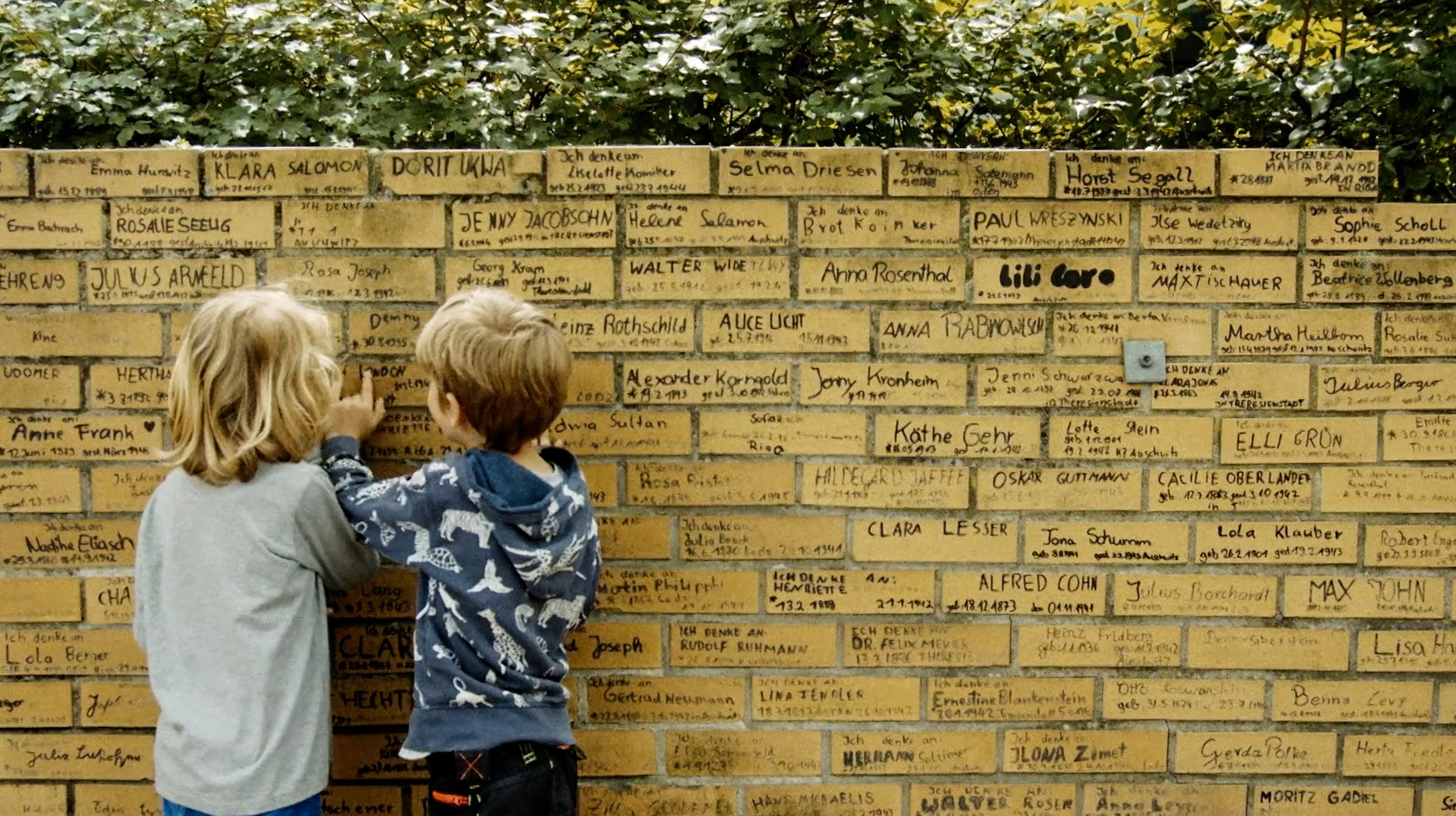 11 AM LOS ANGELES • 2 PM NEW YORK
xxxxx
Nowadays, 90 years after Hitler seized power, Germany has a vibrant remembrance culture aimed at raising public consciousness about the crimes of the past and the importance of standing up against bigotry and in support of democracy. Much of the most meaningful work is being done by unsung volunteers in towns and villages across the country. 
Widen the Circle, a US-based organization, recognizes individuals and groups in Germany who are working to restore German-Jewish history and culture, and who use the lessons of that history to fight antisemitism, racism, and xenophobia. Far from the spotlight and on their own time, these individuals and groups are building a culture of hope and reconciliation in their communities.
xxxxx
LEARN ABOUT THE WORK OF "WIDEN THE CIRCLE"
xxxxx
MEET THE SPEAKERS
xxxxx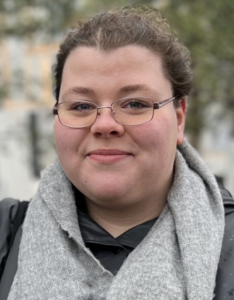 Christiane Simon
 is a German remembrance activist who became inspired as a high school student. Christiane's teacher,
Sabeth Schmidthals
, received an
Obermayer Award
for the innovative work she and her students undertake on local history issues. With Schmidthals' Remembrance AG organization for young people, Christiane worked on building a memorial at a deportation site across the street from their school, participated in history plays depicting the lives of Jews who were sent to death camps, and engaged in many public education projects. She remains active in remembrance work and is currently studying to be a counselor.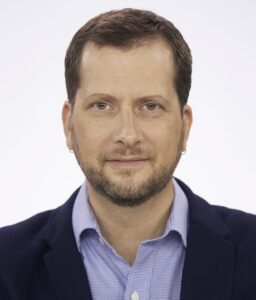 Joel Obermayer is founder and executive director of Widen the Circle and a director of the Obermayer Foundation. The Obermayer family has a long history of working to create positive change through tikkun olam (repairing the world), including by starting a powerful project in Germany to preserve Jewish history and culture. Widen the Circle extends that project by working with people uncovering history related to oppression and using the lessons of that history to create a more just world today. It provides support, connections, expertise, broader exposure and, through the Obermayer Awards to encourage and facilitate this important work.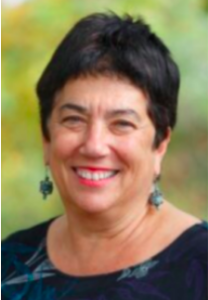 Dr. Shulamit Reinharz
, who will moderate the program, was born in Amsterdam and grew up in the United States with long stays in Israel. She earned her B.A. from Barnard College and her Ph.D. from Brandeis University, both in sociology. She is the author of thirteen books, including 
American Jewish Women and the Zionist Enterprise
 (Brandeis, 2005); 
Observing the Observer
 (Oxford, 2011); and 
One Hundred Years of Kibbutz Life
 (Transaction, 2011). Her book, 
Hiding
, about her father's Holocaust experience, is forthcoming. In 2017, she retired from Brandeis and became Professor Emerita. She is a sought after speaker and interviewer and has participated in numerous Sunday programs of the Sousa Mendes Foundation.
xxxxx
Registration for this program is closed.
xxxxx
This program is co-presented with Widen the Circle.