11 AM LOS ANGELES • 2 PM NEW YORK
7 PM LONDON
xxxxx
Felix Mendelssohn was a child prodigy pianist and composer who was famous from a young age. Born into an illustrious Berlin Jewish family (his grandfather was the theologian Moses Mendelssohn who began the assimilation of Jews into German society), Felix was baptised Lutheran, along with his siblings, at the age of seven, in part because at that time Jews in Germany did not have full civil rights. For the rest of his short life (he died at age 38), Mendelssohn strove to unite the two religions in his music, continuing what his grandfather had begun. He became one of Germany's most beloved composers, and millions of brides have walked down the aisle to his Wedding March. One hundred years later the Nazis came to power, banned Mendelssohn's music in Germany and re-classified his (mainly Lutheran) descendants as Jews, threatening their lives. One of these descendants, the filmmaker Sheila Hayman, decided to tell her family's story on screen. Her wide-ranging and fascinating film is about the madness of labels and the unifying power of music.
xxxxx
THE SCHEDULE
⇒ May 21-24, watch Sheila Hayman's film Mendelssohn, The Nazis and Me on your home device. A link will be provided to all who register.
⇒ Sunday, May 23 at 2:00 p.m. US Eastern Time, tune into the program with our distinguished panel of guests.  A link will be provided to all who register.
xxxxx
MEET THE PANEL
xxxxx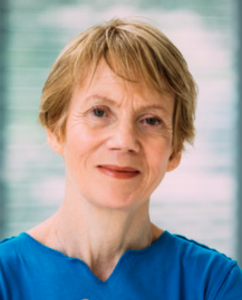 Sheila Hayman has written and directed films for the BBC, ARTE, Beijing TV and others, winning a BAFTA and Time Out Documentary Series of the Year, and a Robert Kennedy award. She has been UK Young Journalist of the Year, the BAFTA/Fulbright Fellow in Los Angeles, a columnist for The Guardian, and is a Director's Fellow of the MIT Media Lab. She has also worked with the UK NGO Freedom from Torture on behalf of refugees. Mendelssohn, The Nazis and Me was nominated for the Grierson Arts Documentary of the Year. She is now working on a film about Fanny Mendelssohn, her conflicted relationship with her own extraordinary talent, and the part Felix played in its suppression.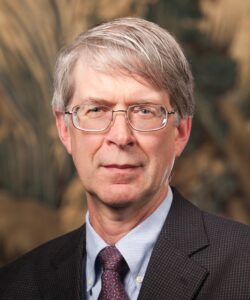 R. Larry Todd is Arts & Sciences Professor at Duke University. His books include Mendelssohn: A Life in Music, described as "likely to be the standard biography for a long time to come" (New York Review of Books), and Fanny Hensel: The Other Mendelssohn, which received the ASCAP Slonimsky Prize. A fellow of the Guggenheim Foundation and National Humanities Center, he edits the Master Musician Series (Oxford University Press). As a pianist, he has recorded the complete cello/piano works of the Mendelssohns for JRI Recordings. Among his recent books are Discovering Music and, with co-author Marc Moskovitz, Beethoven's Cello: Five Revolutionary Sonatas and Their World.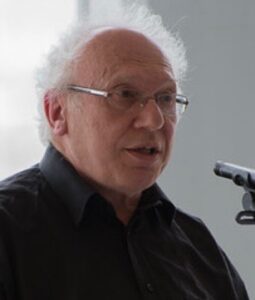 Erik Levi is an expert on the ways in which the Nazi regime harnessed music for political purposes. He is a visiting Professor of Music at Royal Holloway, University of London, an experienced professional accompanist and regular contributor to BBC Music Magazine. He has published widely on the impact of Nazism and fascism on musical developments during the twentieth century, and his books include Music in the Third Reich (1994) and Mozart and the Nazis (2010). His most recent publication is the critically acclaimed Routledge Handbook to Music under German Occupation, 1938–1945 (2020) which he has co-edited with David Fanning.  
xxxxx
Registration for this program will open in May.