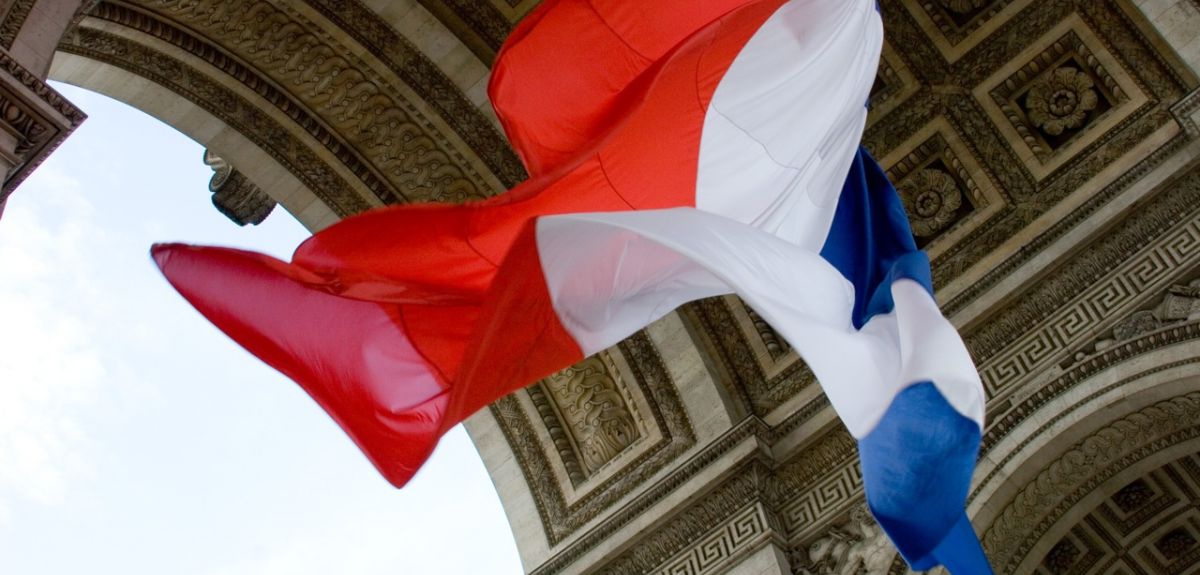 4 PM US EASTERN TIME, 1 PM US PACIFIC TIME
In February 1943, at the height of the deportations from France, a daring group of Jewish and Christian women banded together to stage the largest single rescue operation in wartime Paris. Please join Anne Nelson, author of Suzanne's Children, and Joanne Gilbert, author of Women of Valor, as they describe these women — including Suzanne Spaak, Sophie Schwartz, Frida Wattenberg and others — who risked everything to fight back against evil.

xxxxx
MEET THE SPEAKERS
xxxxx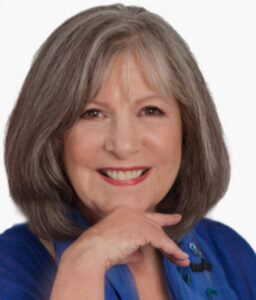 Author Joanne D. Gilbert was profoundly affected by the stories told by her grandmother, who had been able to leave Vilna, Lithuania before the Nazis destroyed the Jewish community there. Joanne became dedicated to finding and celebrating the truth of Jewish heroism during the Holocaust. Her books Women of Valor: Polish Jewish Resisters to the Third Reich (2018) and A Victory for Miriam! The Little Jewish Girl Who Defied the Nazis (2019) have received outstanding reviews. Her next book Women of Valor: German, French, & Dutch Resisters to the Third Reich will be published in 2021. Along with the Paris walking tour company Sight-Seekers Delight, Joanne is currently developing a walking tour of the Jewish Resistance in Paris.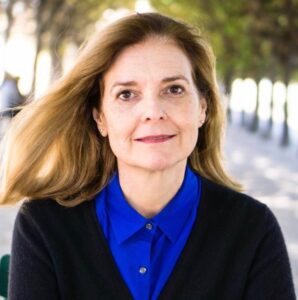 Anne Nelson is a prize-winning author who has written extensively about human rights and freedom of expression. Her 2017 book, Suzanne's Children: A Daring Rescue in Nazi Paris, told the story of Suzanne Spaak and her extensive network to rescue Jewish children from deportation to Auschwitz. It was a finalist in the National Jewish Book Awards. Her previous book, Red Orchestra, described a leading anti-Nazi resistance network in Berlin, and was an Editors' Choice at The New York Times. Her current work, Shadow Network, deals with the political crisis in the United States today.
xxxxx
Registration for this program is closed.