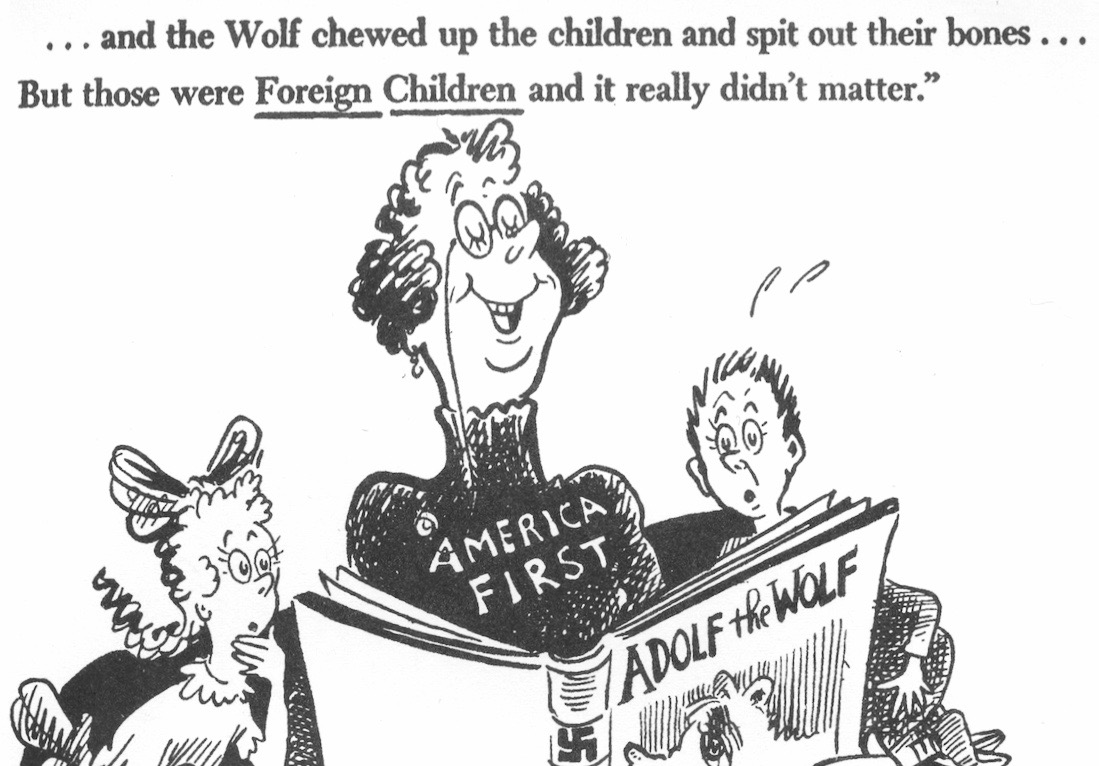 1 PM LOS ANGELES • 4 PM NEW YORK
xxxxx
At a time when too many people looked away, a handful of American political cartoonists used their pens to raise the alarm about the raging Holocaust.  These included some of America's most famous cartoonists, such as the beloved Dr. Seuss, the Washington Post's Pulitzer Prize winning Herbert Block ("Herblock") and many others. Historian Rafael Medoff is the author of the highly acclaimed book, Cartoonists Against the Holocaust.
xxxxx
MEET THE SPEAKERS
xxxxx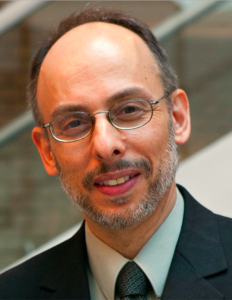 Dr. Rafael Medoff (right) is founding director of The David S. Wyman Institute for Holocaust Studies and the author of more than 20 books about the Holocaust and Jewish history, including Cartoonists Against the Holocaust (with Craig Yoe) and We Spoke Out: Comic Books and the Holocaust (with Neal Adams and Craig Yoe). He co-created the animated series They Spoke Out: American Voices Against the Holocaust for Disney Educational Productions. Dr. Medoff has taught Jewish history at Ohio State University, Purchase College of the State University of New York, and elsewhere, and is a Fellow of the Finkler Institute of Holocaust Research at Bar-Ilan University.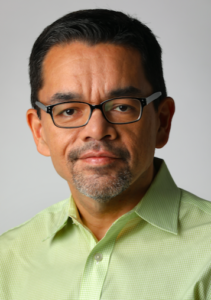 George Gene Gustines (left) has worked at The New York Times since 1990 when he started as a news assistant. He began writing about comic books in 2002 and has helped chronicle how much comics have seeped into pop culture in television, film, theater and more. He has reported on diversity in comics (the characters and their creators) and the decades-long appeal of characters like Batman and Spider-Man. His work has also spotlighted comics about the Holocaust including, "Blowing the Whistle on Genocide" (about Josiah E. DuBois Jr.), "The Book that Hitler Didn't Want You to Read" (about Alan Cranston) and "The Last Outrage" (about Dina Gottliebova Babbitt).
xxxxx
Registration for this program will open in July.