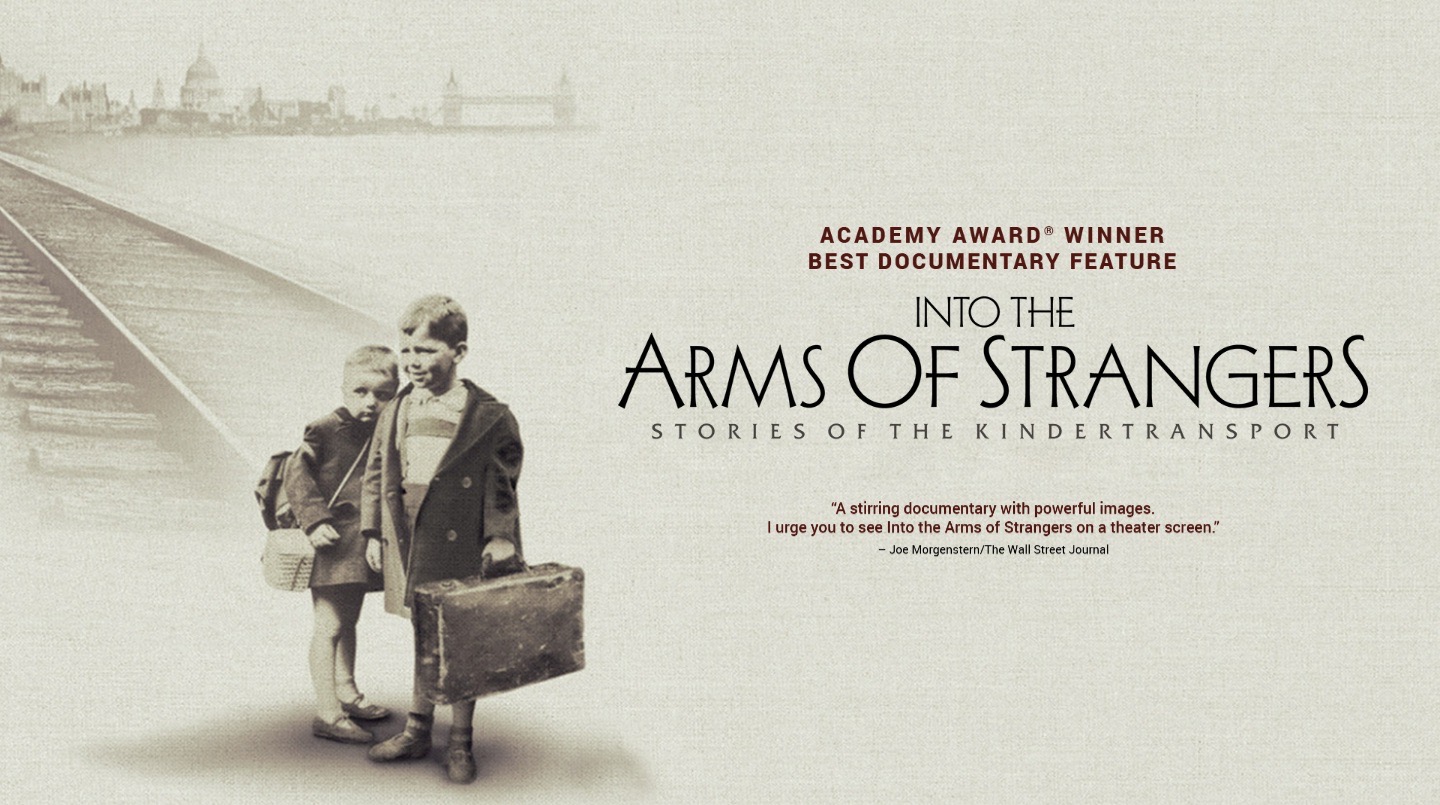 This prizewinning film tells the touching and heartwarming stories of Jewish children from Germany, Austria and Czechoslovakia saved in England in 1938-39 under the Kindertransport program, prior to the onset of World War II.
xxxxx
WATCH THE TRAILER
xxxxx
THE SCHEDULE
⇒ March 24-27, watch the Academy Award winning film Into the Arms of Strangers on your home device. A link will be provided to all who register.
⇒ Sunday, March 26 at 2:00 p.m. US Eastern Time, tune into the program with our distinguished panel of speakers.  A link will be provided to all who register.
xxxxx
MEET THE SPEAKERS
xxxxx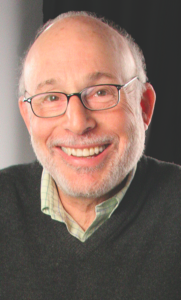 Mark Jonathan Harris (right) is an Academy Award-winning documentary filmmaker and Distinguished Professor in the School of Cinematic Arts at the University of Southern California. His films include The Redwoods, which won an Oscar for Best Short Documentary (1968); The Long Way Home, Academy Award for Best Feature Documentary (1997); and Into the Arms of Strangers: Stories of the Kindertransport, which won the Academy Award for Best Feature Documentary in 2000 and was selected by the U.S. Library of Congress for inclusion in the National Film Registry. Foster, which he wrote and directed, aired on HBO in 2019 and was nominated for Best Documentary Screenplay by the Writers Guild of America.  In 2021, Asian Americans, a 5-part series for PBS for which he was Consulting Producer, received a Peabody Award.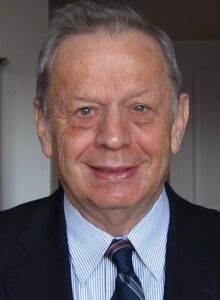 Dr. Mordecai Paldiel (left) headed the Righteous Among the Nations Department at Yad Vashem from 1982-2007. His books include The Path of the Righteous, Sheltering the Jews, Saving the Jews, Diplomat Heroes of the Holocaust, Saving One's Own: Jewish Rescuers During the Holocaust and The Righteous Among the Nations. He teaches at Stern College and Touro College and serves on the Board of the Sousa Mendes Foundation. Thanks to his efforts, there is now a square named for Aristides de Sousa Mendes as well as a street named for Raoul Wallenberg, both in Jerusalem. He is a member of the B'nai Brith committee in Israel honoring Jewish rescuers of Jews during the Holocaust.
xxxxx
Registration for this program will open at a later date.