1 PM LOS ANGELES • 4 PM NEW YORK
xxxxx
Jesse Owens, the son of Alabama sharecroppers, was the Olympic champion who defeated Nazi ideology in Hitler's stadium. He later served on the Board of the National Conference of Christians and Jews. Meet his grandson, Stuart Owen Rankin, who will be in dialogue with Lori Weintrob, historian and Director of the Wagner College Holocaust Center. Representing the International Olympics Committee on the panel is Anita L. DeFrantz, a US Olympic medalist and Vice-President of the IOC.
xxxxx
WATCH THE TRAILER
THE SCHEDULE
⇒ October 29-November 1, watch the film More than Gold: Jesse Owens and the 1936 Berlin Olympics on your home device. A link will be provided to all who register.
⇒ Sunday, October 31 at 4:00 p.m. US Eastern Time, tune into the program with our distinguished panel of guests. A link will be provided to all who register.
xxxxx
MEET THE PANEL
xxxxx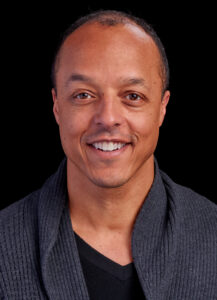 Stuart Owen Rankin is the grandson of Olympic legend Jesse Owens. He is the incoming Executive Director of the Jesse Owens Foundation, taking over that role from his mother Marlene Owens Rankin. He was a member of the Chicago Olympic Committee in 2008-09 and has worked in leadership development at Amazon since 2012. He earned a BA in Advertising/Copywriting from the University of Massachusetts at Amherst and has completed his course work toward a Masters in Intercultural Relations and Communication from Antioch University. He enjoys playing basketball, working out, skiing, and playing the guitar. Photography has been a strong hobby of Stuart's since 1980, and he loves a wide range of music and movies.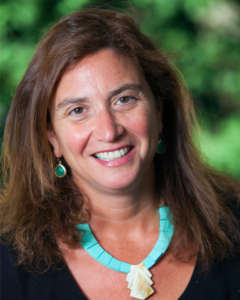 Dr. Lori Weintrob (left) is Professor of History and founding director of the Wagner College Holocaust Center, Staten Island, New York. She received her B.A. from Princeton University and her M.A. and Ph.D. from UCLA. She is co-editor of Beyond Bystanders: Educational Leadership for a Human Culture in a Globalizing Reality. She is currently editing Eyewitness to History: Documents of the Holocaust and completing a project on women resistance leaders in the Holocaust. She is co-curator of the permanent exhibit on "Rescue and Resistance" at the Wagner College Holocaust Center. As director of the Holocaust Center, she has connected over 5,000 youth in New York and New Jersey to Holocaust survivors.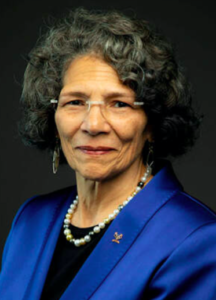 Anita L. DeFrantz is Vice-President of the International Olympic Committee, an Olympic medalist in rowing and the author of My Olympic Life: A Memoir. Named by Newsweek as one of the "150 Women Who Shake the World" and Sports Illustrated as one of the "101 Most Influential Minorities in Sports," DeFrantz has used her platform in the Olympic Movement to advance fairness in sports. She's fought sexual harassment, helped change outdated gender verification rules, pushed forward the introduction of women's events, including Olympic soccer and softball teams, cracked down on doping, influenced new eligibility requirements, and more. With unwavering tenacity, she even took on President Jimmy Carter when he used Olympic athletes as leverage in the Cold War.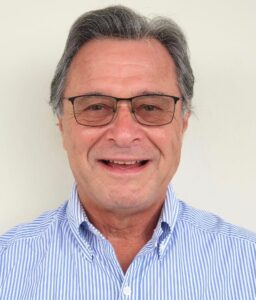 Robert Jacobvitz, who will moderate the program, serves on the Executive Committee of the Sousa Mendes Foundation and chairs its Advisory Council. For ten years he directed the Jewish Community Relations Council of the Greater East Bay, and it was in this capacity in the 1980's that he began championing the cause of Aristides de Sousa Mendes. In 2005 he received the Aristides de Sousa Mendes Humanitarian Medal from the International Raoul Wallenberg Foundation. He wrote a seminal article on Aristides de Sousa Mendes that can be read at this link.x
xxxxx
Registration for this program is closed.