1 PM LOS ANGELES • 4 PM NEW YORK
xxxxx
China has a long and storied Jewish history dating back to at least the eighth century. The Jews of Kaifeng, who disappeared through assimilation and intermarriage, are undergoing a resurgence with their descendants reclaiming their lost identities. There were also substantial communities, now lost, in Harbin and Shanghai. Many Austrian Jews also came to Shanghai seeking refuge from Nazi-occupied Europe, rescued by the Holocaust hero Feng Shan Ho, the "angel of Vienna." Today, the Jewish population in China is approximately 2,500 people. Image: Page with names in Hebrew and Chinese from a Kaifeng Jewish prayer book, collection of the Klau Library in Cincinnati.
MEET THE PANEL
xxxxx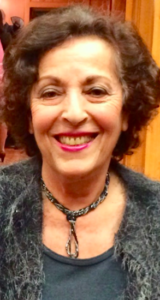 Ester Shifren is the descendant of five generations of British Jews who lived in Shanghai from the 1840s to 1951. Her family owned six winning race horses and lived in a 24-room house. But their lives changed forever during World War II when they were interned for three years in a Japanese POW camp and suffered extreme hardship, severe deprivation, illnesses and the loss of all worldly possessions. They left China for nascent Israel in 1951. Destitute after all their losses, the family was settled in a transit camp, living in tents and later in one-roomed prefab wooden huts. Ester is an international speaker, visual artist, journalist, classical and jazz musician and the author of Hiding in a Cave of Trunks: A Prominent Jewish Family's Century in Shanghai and Internment in a WWII POW Camp. In 2005 she was featured in the BBC1 program, "We'll Meet Again" and was a guest lecturer for several days at the Imperial War Museum.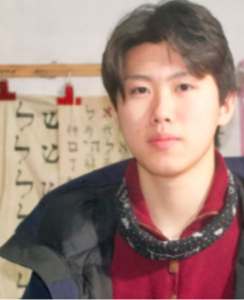 Nicholas Zane (right) is the creator of the website www.chinesejews.com and an expert on the Jews of Kaifeng. He is the author of Jews in China: A History of Struggle and Chinese Jews: The Tribe That Israel Never Truly Lost and has created a children's series on a friendship between a Jewish boy and Chinese girl in the Song Dynasty. Born in Hong Kong to a non-Jewish family, he moved to Britain at the age of 13. Upon learning about the experience of the Chinese Jews, Nicholas was compelled to learn more and to share their story. He is an undergraduate at Dartmouth College and has lectured at Oxford University, the British House of Parliament and elsewhere.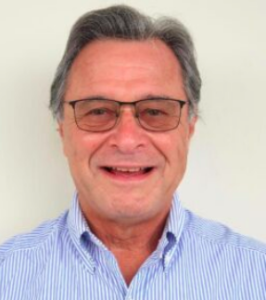 Robert Jacobvitz (left), who will moderate the program, serves on the Executive Committee of the Sousa Mendes Foundation and chairs its Advisory Council. For ten years he directed the Jewish Community Relations Council of the Greater East Bay, and it was in this capacity in the 1980's that he began championing the cause of Aristides de Sousa Mendes. In 2005 he received the Aristides de Sousa Mendes Humanitarian Medal from the International Raoul Wallenberg Foundation. He wrote a seminal article on Aristides de Sousa Mendes that can be read at this link.
xxxxx
Registration for this program is closed.