Dr. Andrée Lotey, professor of French literature at the University of Montreal, lost her father when she was five and was raised in Montreal by her French-Canadian mother. Andrée's Polish-born father remained a mystery to her until after her mother's death, when by chance she uncovered a green suitcase in her mother's basement. On this Father's Day virtual program, Andrée will share her process of discovery and self-discovery in this true-life genealogical detective story that led her to the Lodz Ghetto, the Holocaust hero Aristides de Sousa Mendes and other momentous figures and events of history. Together we will watch a short film about her story, and then Andrée will be interviewed by Robert Jacobvitz (bio below) and will take your questions. This program is a love letter to the father she barely knew.
Robert Jacobvitz
 is a graduate of Yeshiva University's Wurzweiler School of Social Work and holds an MSW in Community Social Work. For ten years he directed the Jewish Community Relations Council of the Greater East Bay, and it was in this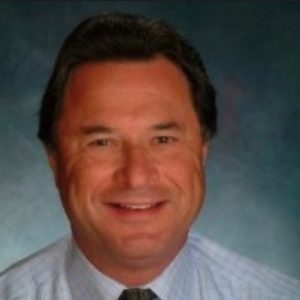 capacity in the 1980's that he began championing the cause of Aristides de Sousa Mendes. In 2005 he received the Aristides de Sousa Mendes Humanitarian Medal from the International Raoul Wallenberg Foundation. His paper "Reinstating the Name and Honor of a Portuguese Diplomat Who Rescued Jews during World War II" was published in the Winter/Spring 2008 issue of 
The Journal of Jewish Communal Service
. He is the Chair of the Sousa Mendes Foundation's Advisory Council.
*** PLEASE NOTE: 
Registration for this event is now closed. For information on our upcoming events, please
click here
.
This event is co-sponsored by the Jewish Public Library of Montreal and the Montreal Holocaust Museum.