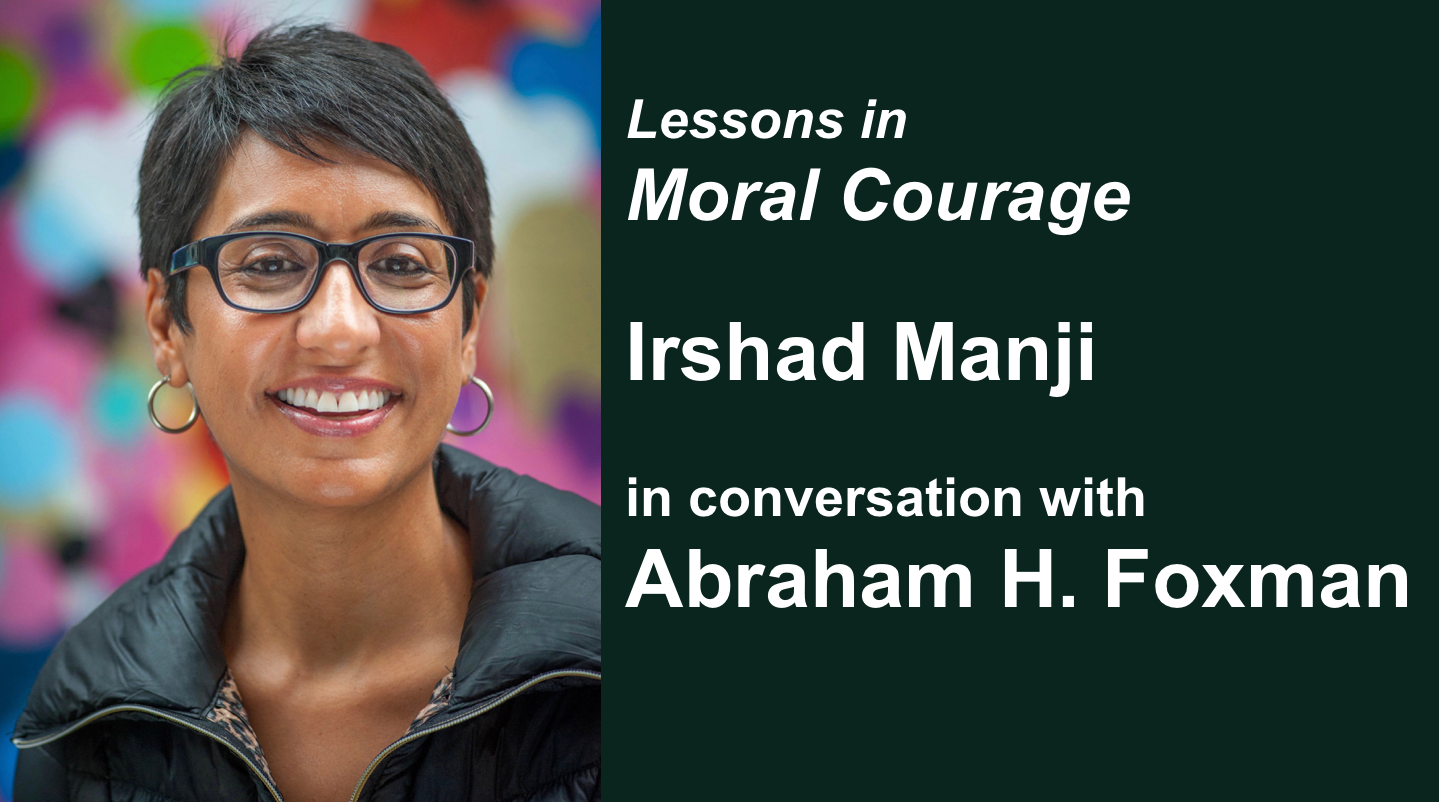 1 PM LOS ANGELES • 4 PM NEW YORK
xxxxx
Irshad Manji is the winner of Oprah Winfrey's first annual Chutzpah Award for boldness. As founder of the Moral Courage Project, Irshad equips people to do the right thing in the face of fear. She discovered her mission through a deeply personal journey. In 2003, Irshad released The Trouble with Islam Today, an open letter to her fellow Muslims about why anti-Semitism and other prejudices must end in the name of Allah. In 2007, Irshad turned the book into an Emmy-nominated PBS film, Faith Without Fear. And in 2011, she published Allah, Liberty & Love, which shows how Islam can be reinterpreted for the 21st century. Along the way, Irshad became a professor of moral courage — first teaching at New York University and now lecturing with Oxford University's Initiative for Global Ethics and Human Rights. Irshad's latest book is Don't Label Me. In our deeply polarized time, she says, standing for what's right is not enough to make progress. We must also learn to engage the "Other." Labeling is easy. But listening is a form of moral courage.
xxxxx
LEARN ABOUT THE TRANSFORMATIONAL MOMENT IN IRSHAD'S LIFE
xxxxx
MEET THE DISTINGUISHED INTERVIEWER
xxxxx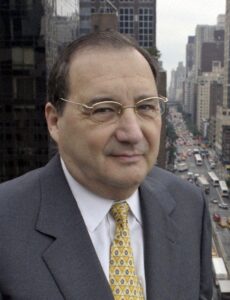 Interviewing Irshad Manji will be Abraham H. Foxman. After serving 28 years as National Director and a total of fifty years with the Anti-Defamation League (ADL), Foxman retired in 2015 and became National Director Emeritus. He is world-renowned as a leader in the fight against anti-semitism, bigotry and discrimination and speaks out on issues of global anti-semitism, the war on terrorism, church/state issues, religious intolerance and issues relating to the Holocaust. During his long and distinguished career, Foxman has had consultations with world leaders on every continent including the three most recent popes. Abraham Foxman was a hidden child in Poland during the Holocaust.
xxxxx
Registration for this program is closed.
xxxxx
Books available!
xxxxx
Both authors are offering signed and inscribed books in conjunction with this program. A rare opportunity! For details and to order yours, click here.
xxxxx