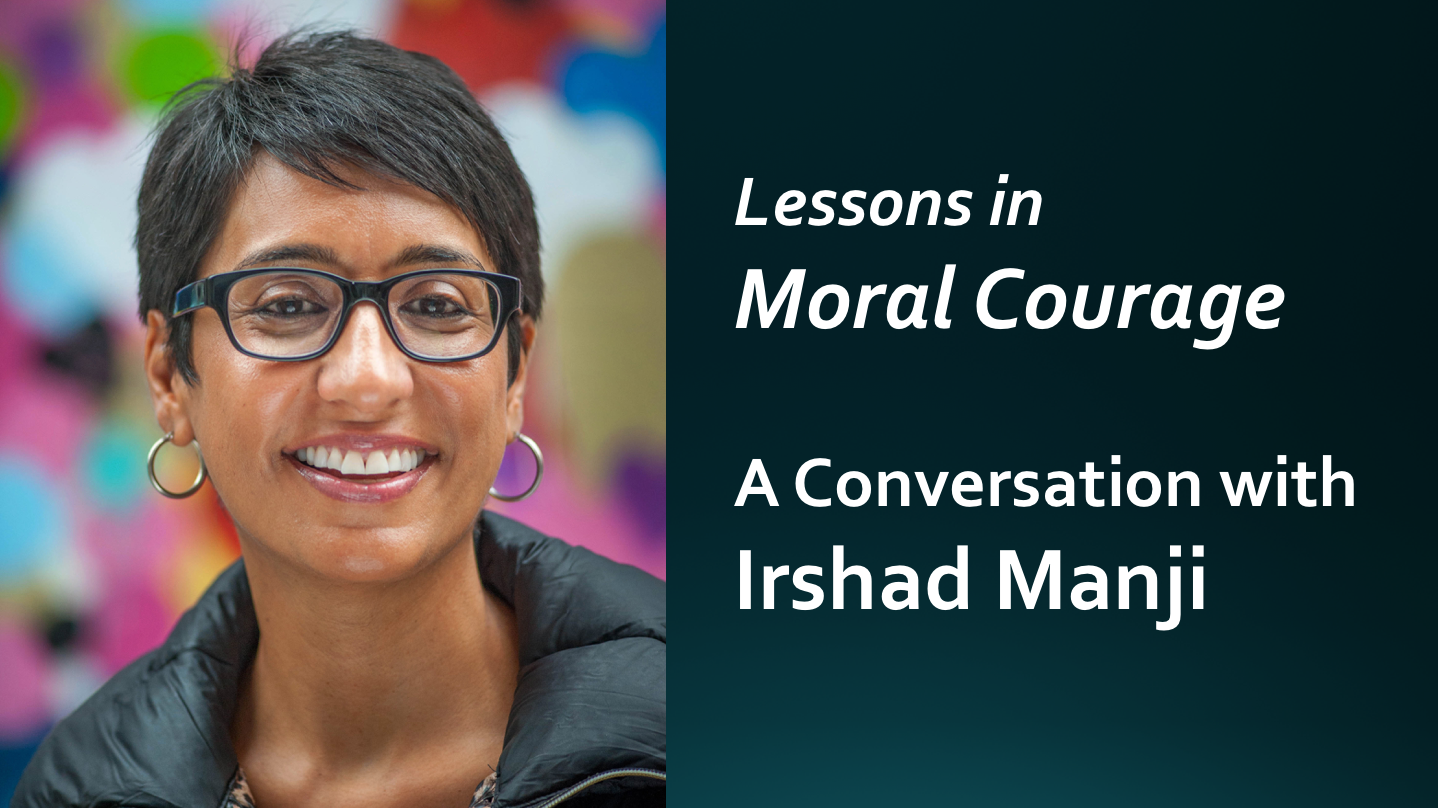 Irshad Manji is the winner of Oprah Winfrey's first annual Chutzpah Award for boldness. As founder of the Moral Courage Project, Irshad equips people to do the right thing in the face of fear. She discovered her mission through a deeply personal journey. In 2003, Irshad released The Trouble with Islam Today, an open letter to her fellow Muslims about why anti-Semitism and other prejudices must end in name of Allah. In 2007, Irshad turned the book into an Emmy-nominated PBS film, Faith Without Fear. And in 2011, she published Allah, Liberty & Love, which shows how Islam can be reinterpreted for the 21st century. Along the way, Irshad became a professor of moral courage — first teaching at New York University and now lecturing with Oxford University's Initiative for Global Ethics and Human Rights. Irshad's latest book is Don't Label Me. In our deeply polarized time, she says, standing for what's right is not enough to make progress. We must also learn to engage the "Other." Labeling is easy. But listening is a form of moral courage.
xxxxx
LEARN ABOUT THE TRANSFORMATIONAL MOMENT IN IRSHAD'S LIFE
xxxxx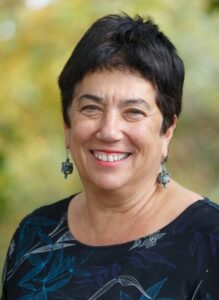 Dr. Shulamit Reinharz (right) will be in dialogue with Irshad Manji. She earned her B.A. from Barnard College and her Ph.D. from Brandeis University, both in sociology. She is the author of thirteen books, including American Jewish Women and the Zionist Enterprise (Brandeis, 2005); Observing the Observer (Oxford, 2011); and One Hundred Years of Kibbutz Life (Transaction, 2011). Dr. Reinharz is a member of an Israeli research team studying differences in Covid-19 responses on kibbutzim, moshavim and community settlements. She is completing A Memoir in Four Hands, a book about her father's Holocaust experience. Dr. Reinharz is a popular lecturer who has spoken frequently about Israeli films. In 2017, she retired from Brandeis and became Professor Emerita.
xxxxx
Registration for this program will open in April.