EVENT START TIME:
11 a.m. Los Angeles, 2 p.m. New York, 7 p.m. London, 9 p.m. Tel Aviv
xxxxx
In the early 1930s, Hitler began firing Jewish musicians across Europe. Overcoming extraordinary obstacles, virtuoso violinist Bronislaw Huberman moved these great musicians to Palestine and formed a symphony that would become the Israel Philharmonic Orchestra. Orchestra of Exiles tells the gripping true story of how Huberman, with courage, resourcefulness and an entourage of allies, saved nearly 1000 Jews and guaranteed the survival of Europe's musical heritage.
"I defy you to leave with a dry eye." – The Forward
"Aspires to a level of primary research that other historical documentaries could take a page from."   – The New York Times
"A great, too-little-known piece of history… marvelous footage!" – The Christian Science Monitor
xxxxx
THE SCHEDULE:
⇒ July 3-5, any time, RENT THE FILM. Cost: free with Amazon Prime in the United States. To access the film on Amazon, click here. To access the film on Vimeo in North America, the UK and Israel ($2.99 rental), click here.
⇒ July 3-5, any time, WATCH THE FILM (85 minutes) on your home device.
⇒ Sunday, July 5 at 2:00 p.m. US Eastern Time, DISCUSS THE FILM, its context and its relevance to today. Meet Josh Aronson — the award-winning filmmaker of this documentary film — and Mordecai Paldiel, the leading world expert on Holocaust rescue. They will have a discussion and take your questions.
xxxxx
MEET THE PANELISTS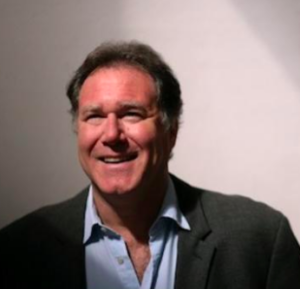 Oscar-nominated filmmaker Josh Aronson began his career as a still photographer for Time Life before turning to film. He directed MTV videos, episodic television and over 500 commercials before turning to documentaries in 1999.  He is also a concert pianist and regularly plays chamber music in New York and at the Telluride Musicfest, a chamber music festival he co-founded in 2002. His latest film, To Be of Service (2019), explores complex stories of veterans with PTSD and the impeccably trained service dogs they are paired with to help them find a path to healing.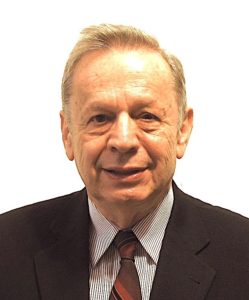 Dr. Mordecai Paldiel headed the Righteous Among the Nations Department at Yad Vashem from 1982-2007.  His books include The Path of the Righteous, Sheltering the Jews, Saving the Jews, Diplomat Heroes of the Holocaust, Saving One's Own: Jewish Rescuers During the Holocaust and The Righteous Among the Nations. He currently teaches at Stern College and Touro College and serves on the Board of the Sousa Mendes Foundation. He is planning to nominate Bronislaw Huberman for the Jewish Rescuers Citation of the B'nai B'rith, which recognizes Jewish rescuers of Jews during the Holocaust.
xxxxx
PLEASE NOTE:  Registration for this event is now closed.