Go behind the scenes and get to know some of the colorful characters who participated in Operation Zebra — the 1947-49 mission to help rescue newborn Israel's 600,000 Jews and provide a safe haven for Holocaust survivors. The heroes include the Jewish James Bond, Yehuda Arazi, the operation's whimsical chief pilot, Sam Lewis, and its cowgirl flight instructor, Elynor Rudnick. Meet Arazi's grandson and namesake, and Lewis' daughter, who was a teenager during the operation, as well as Boaz Dvir, who captured their tales in the 2015 award-winning PBS documentary A Wing and a Prayer and the 2020 critically acclaimed book Saving Israel.
xxxxx
MEET THE PANEL
xxxxx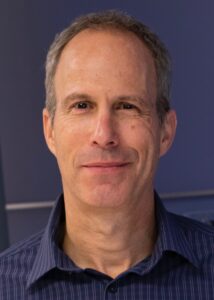 Israeli-American filmmaker Boaz Dvir tells stories of ordinary people who transform into trailblazers: an inner-city schoolteacher who becomes a disruptive innovator (Discovering Gloria); a truck driver who becomes a child-protection activist (Jessie's Dad); a Holocaust survivor who sets out to kill his father's Nazi executioner (Cojot); and a flight engineer who leads a secret, illegal operation to prevent what he views as a second Holocaust (A Wing and a Prayer, winner of Best Documentary at the 2016 Fort Lauderdale International Film Festival). He serves on the Journalism faculty of Penn State University, where he also directs the Holocaust, Genocide & Human Rights Education Initiative. He is the author of Saving Israel (2020).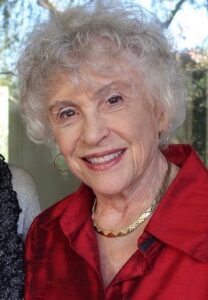 Sandra Brown is the daughter of Operation Zebra's chief pilot, the late Sam Lewis. She was a high school student during the years (1947-49) her father participated in the secret, illegal operation to provide an air force and weapons to newborn Israel. Before joining the operation, Sam served as TWA's first Jewish captain. After the operation, Sam become El Al's first chief pilot. Along with nine other members, he stood trial in 1950 for breaking the US arms embargo and Neutrality Act. Sandra recalls attending the trial in Los Angeles and feeling surprised that her father was the only member of the team to be found not guilty. For 25 years she was the director of North Hollywood Adult Learning Center, from which she is now retired.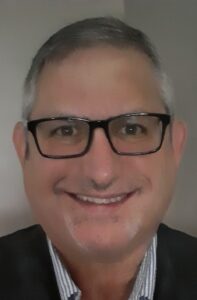 Yehuda Arazi is the grandson and namesake of the "Jewish James Bond" and will share stories about his grandfather's daring exploits. He lives with his wife and two children in Las Vegas, where he works as a district manager at BenefitMall. A former software associate at Vanguard Integrity Professionals, he graduated from California State University, Northridge with a bachelor's degree in the humanities. "I have felt honored my whole life being named after my grandfather," Arazi said. "It has been my privilege to continuously learn of his many contributions, his daring missions and the bravery he possessed helping the establishment of Israel and arming of its army and air force with their first planes."
xxxxx
Registration has closed for this program. If you have registered, you will receive confirmation and instructions on Friday, January 1, 2021 and again on the morning of the program.