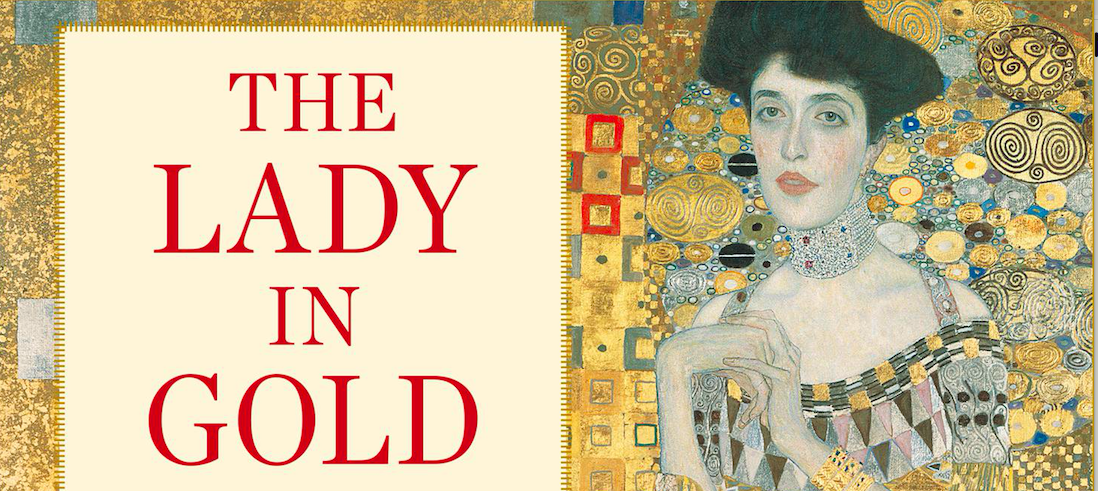 11 AM LOS ANGELES • 2 PM NEW YORK • 7 PM LONDON • 8 PM VIENNA
xxxxx
Portrait of Adele Bloch-Bauer I (also called The Lady in Gold or The Woman in Gold) is a painting by Gustav Klimt. The portrait was commissioned by the sitter's husband, Ferdinand Bloch-Bauer, a Jewish banker and sugar producer. The painting was stolen by the Nazis in 1941 and displayed at the Galerie Belvedere in Vienna. After a seven-year legal claim, which included a hearing before the US Supreme Court, an arbitration committee in Vienna agreed that the painting had indeed been stolen from the family and should be returned. Meet the American journalist Anne-Marie O'Connor who first broke the story to US audiences. She will be in dialogue with Hannah Lessing, an expert on Austria and the Holocaust.
xxxxx
WATCH THE TRAILER
THE SCHEDULE
⇒ October 8-11 (optional) rent/watch the film Woman in Gold on your home device ($3.99). A link will be provided to all who register.
⇒ Sunday, October 10 at 2 PM ET, tune into the discussion with our distinguished panel.  A link will be provided to all who register.
xxxxx
MEET THE PANEL
xxxxx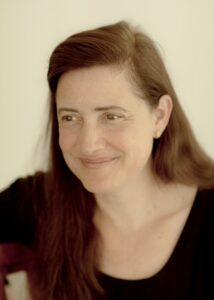 Anne-Marie O'Connor is the author of the award-winning New York Times bestseller The Lady in Gold, the true story that inspired the feature film Woman in Gold starring Helen Mirren and Ryan Reynolds. She is a veteran journalist and war correspondent who has reported for The Miami Herald, the Los Angeles Times, the Washington Post, and other media. Her story on Maria Altmann's effort to recover her artwork appeared in the Los Angeles Times Magazine in 2001. O'Connor attended Vassar and the San Francisco Art Institute and graduated from the University of California at Berkeley, where she and fellow students co-created an award-winning documentary on the repression of artists after the 1973 military coup in Chile. She lives in London.
Hannah Lessing, the daughter of a Holocaust survivor, Is the Secretary General of the National Fund of the Republic of Austria for Victims of National Socialism since 1995, the General Settlement Fund for Victims of National Socialism and the Fund for the Restoration of the Jewish cemeteries in Austria. She has been Head of Delegation of the Republic of Austria to the IHRA. Hannah Lessing lectures extensively on the National Fund and the General Settlement Fund and is an internationally renowned speaker on restitution issues as well as in connection with international commemoration activities regarding the Holocaust, transitional justice and reconciliation as well efforts to combat antisemitism and raise awareness against racism.
xxxxx
Registration for this program will close on Thursday, October 7 at 10 PM ET. Instructions and links will be sent out by email on Friday, October 8 and again on the morning of the program.